Brittani N. Jones (Hancock)
, DO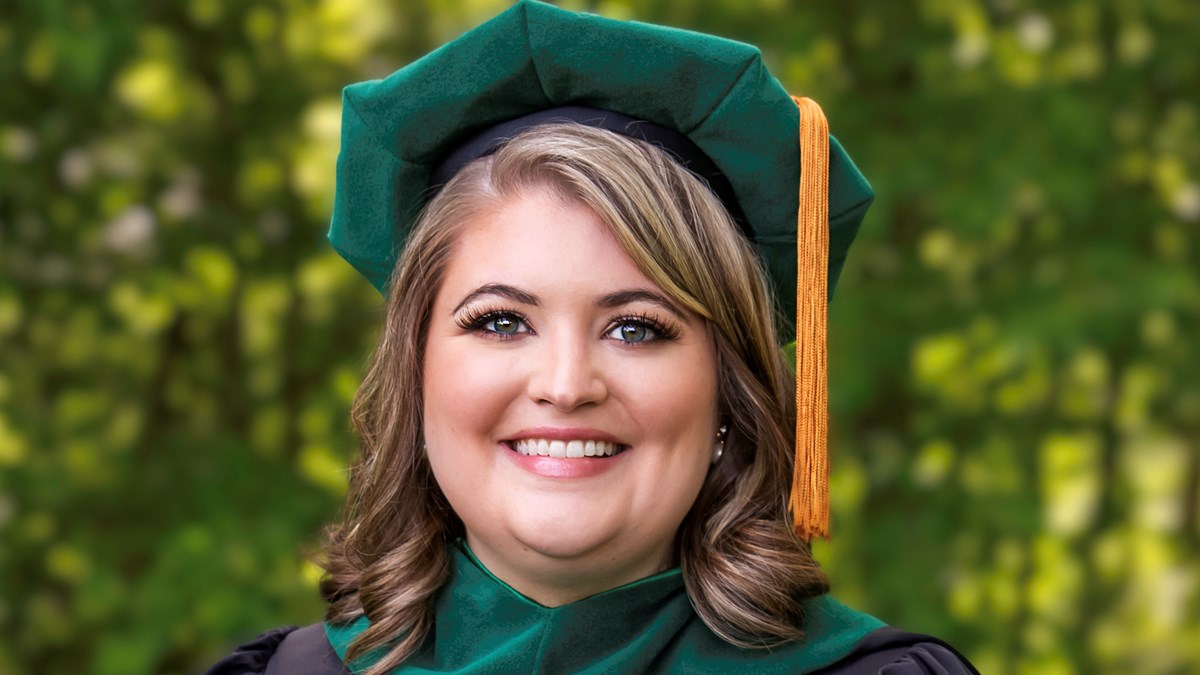 Hometown:

Ripley, West Virginia

Undergraduate Degree:

BS Biological Sciences, Marshall University
Brittani Hancock, DO, recently graduatedfrom the West Virginia School of Osteopathic Medicine (WVSOM). She was raised in Ripley, WV and attended Marshall University where she majored in Biological Sciences with a minor in Chemistry. During her undergraduate career, Brittani developed a passion for pediatrics, and was highly involved in community service and outreach, which only made her love of serving children grow more. She volunteered with the Pediatric Entertainment Program and was a Neonatal Therapeutic Unit Cuddler at Cabell Huntington Hospital.
Brittani went straight into medical school after completing her undergraduate degree, and her experiences with children continued to expand as she was elected Pediatrics Club President during her second year. With this role, she planned and organized the annual Kids Science Carnival, helped facilitate a blanket drive with Project Linus, and volunteered at Camp Hope. These experiences elucidated her desire to serve children of West Virginia.
This July, she is starting an Internal Medicine residency at WVU Medicine-Camden Clark in Parkersburg, West Virginia. She was also presented the MSOPTI WV Primary Care Residency Award for 2022.
It is Brittani's goal to serve the community members that have given her the support needed to fulfill her dreams. As a lifelong resident of West Virginia, she understands the wants and needs of patients in the Mountain State and how to connect with them in a more personal manner. She is well versed in the diagnoses most prominent in the Appalachian area, such as obesity and addiction, and wants to make chronic disease prevention one of her top priorities in practice. She believes wholeheartedly that the Rural Community Health Scholars Program allowed her to learn more about serving rural areas and gave her knowledge that is eminent for her career.