Carmen Savelli
, Psy.D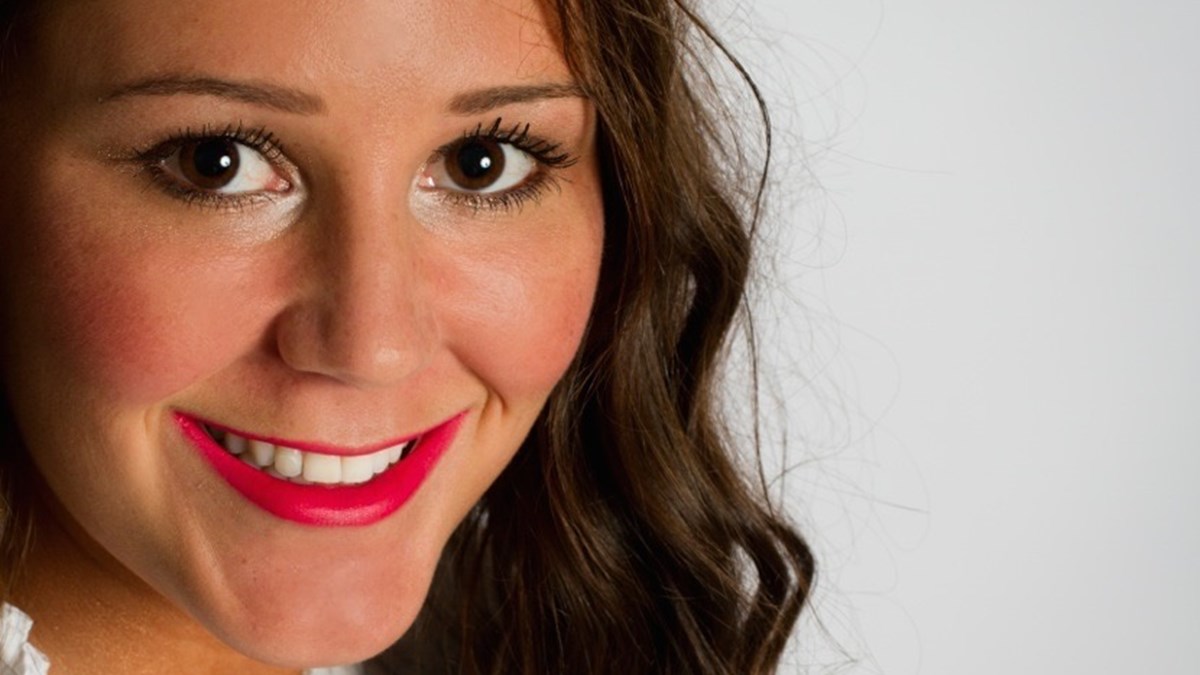 Hometown:

South Georgia

Undergraduate Degree:

MS in Clinical Psychology, BS in Psychology & Theatre Performance, Augusta University
Carmen Savelli is a graduate of Marshall University's Doctorate in Clinical Psychology Program (Psyc.D.). She obtained her Masters of Science in Clinical Psychology from Augusta University in 2017, and holds Bachelors degrees in Psychology and Theatre Performance.
Savelli was raised in a small town in south Georgia where she bore witness to many of the barriers individuals encounter prior to seeking mental health treatment. Her upbringing fueled her passion to become a clinical psychologist in a rural and underserved area, and she hopes to offer assistance to marginalized populations in need of mental health resources.
Currently, Savelli works as a doctoral practicum student at Marshall Psychiatry in Huntington, West Virginia, and is a teaching assistant at Marshall University. She is pursuing her research interests by conducting a study for her Doctoral Research project, entitled, The Relationship between Self-Esteem and Social Media in Adolescents and College-Aged Students. Carmen is positioned to graduate in 2021, and looks forward to beginning her career as a clinical psychologist.