Kelly E. Humphreys Simmons
, MD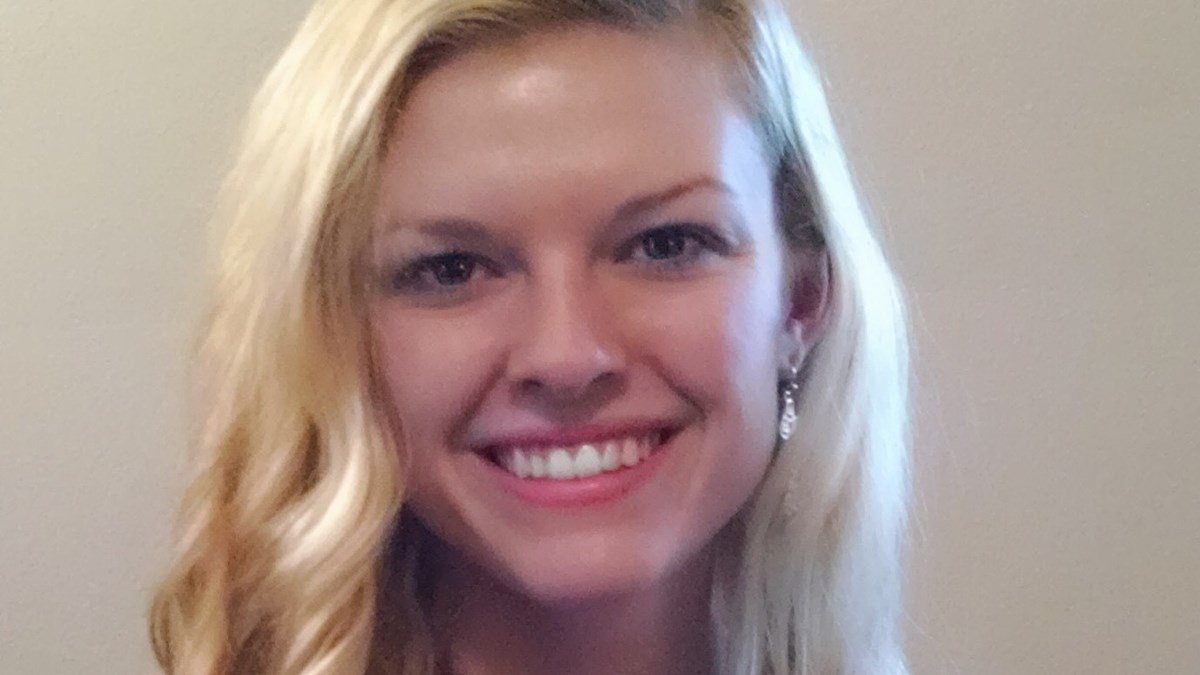 Hometown:

Plum Run, Marion County, WV

Undergraduate Degree:

BS Chemistry, Biotechnology Emphasis, Fairmont State University
Kelly E. Humphreys Simmons was raised in the small community of Plum Run in Marion County, WV. She is a recent graduate of the West Virginia University School of Medicine, and served as the Community Service Chair at the Charleston campus.  For more than 10 years, Simmons has served as pianist, a worship leader, and an instructor of Christian interpretive dance at Plum Run Baptist Church. She has taught Christian interpretative dance for 13 seasons, and her classes include a diverse set of students who range in age from preschool ready children to older adults at age 85; her students are both male and female. Kelly volunteers her time and resources to create this wonderfully engaging experience for her community, and there is no cost to attend. She very much enjoys giving back to her community through donation collections, food pantries, and local mission work.
Moreover, Simmons graduated from Fairmont State University with a 4.0 GPA in 2016 where she earned a B.S. in Chemistry with a Biology minor and Biotechnology emphasis. A few of her most prominent accomplishments include being an Honors Student, Chemistry Student of the Year (multiple years), Student Government Representative and Student Representative on the University Board of Governors. To say the least, Simmons' undergraduate studies equipped and inspired her to continuously seek new opportunities for growth and development that extend far beyond her current knowledge base.
Simmons has also participated in several academic reports and research projects at Fairmont State, West Virginia University, and Johns Hopkins Universities that include work with DNA aptamers, copper-catalyzed coupling reactions, prostate cancer antigens, solar energy, rural nutrition, rural medicine, and weight management in patients with back pain; she is currently pursuing studies in endocarditis as well.  Each of these experiences has encouraged Simmons to continue research initiatives in her future career as a medical doctor.
Finally, Simmons was a member of the WVU Rural Medicine Track and recipient of the Health Plan Scholarship, both of which have provided resources and substantial opportunities for Simmons to further her education and medical career in rural West Virginia.  Simmons is the type of student to emulate, and she carries with her the type of  enthusiasm about her journey to become a physician and serve the medical needs of her community that make us proud to have her as a Scholar.