Marvina Jones
, MPH Candidate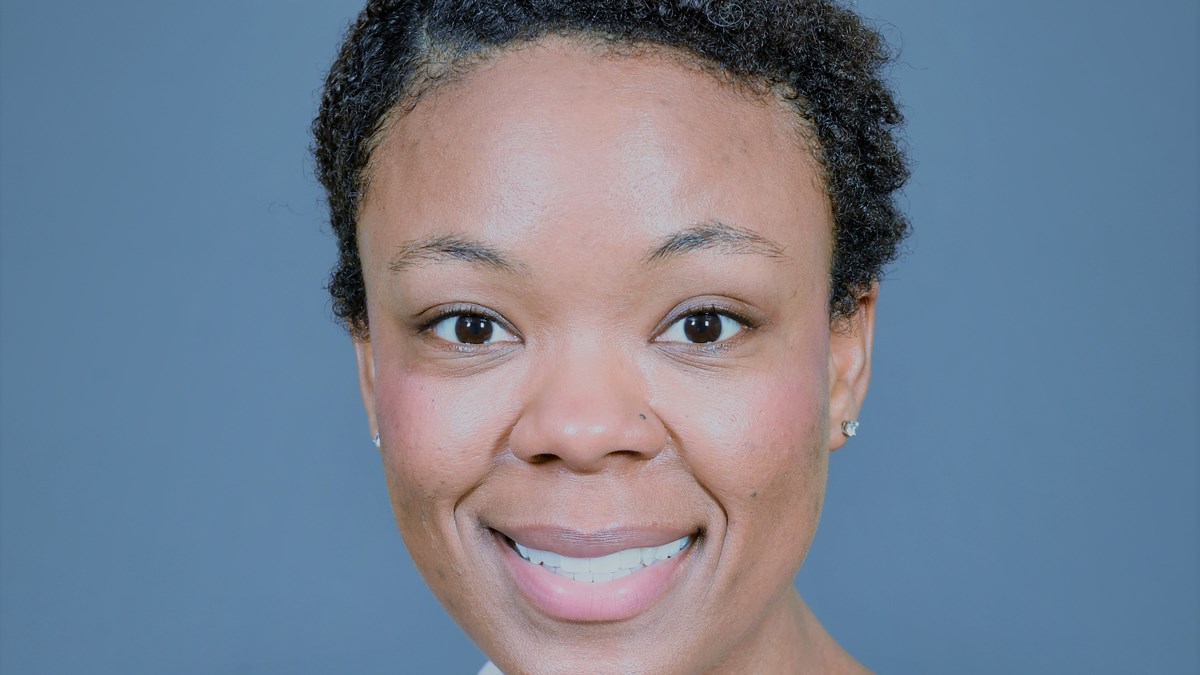 Hometown:

Beckley, WV

Undergraduate Degree:

BS Exercise Physiology, MHA Health Administration, West Virginia University
Marvina Jones is a Beckley, WV native and an Air Force officer who has served in Kansas, Washington State, South Korea, and Pittsburgh. While serving full-time, she gained valuable experience with federal health policy, medical supply-chain management, human resources, and resource management. Before joining the military, Marvina obtained an undergraduate degree in Exercise Physiology from the West Virginia University School of Medicine. Jones also completed her Master's degree in Health Administration (MHA) program at Webster University.
Currently, Jones is a Master of Public Health (MPH) candidate at WVU in the Health Policy, Management, and Leadership Department; through her program, she is gaining knowledge and experience related to her interests in social determinants of health and health equity.  Jones is also a member of the American Public Health Association and participates in the Student Association of Public Health and Rural Health Interest Group forums at the WVU Health Sciences Center. Upon completing the MPH program, Jones hopes to contribute to the development of policies and programs that enhance population health in underserved communities.
When not involved in educational activities, Marvina carries out work study duties at the Veterans Affairs Readjustment Counseling Center in Westover, WV. She also enjoys playing pickle ball, reading, and listening to podcasts.