Michelle DuVall
, BS Candidate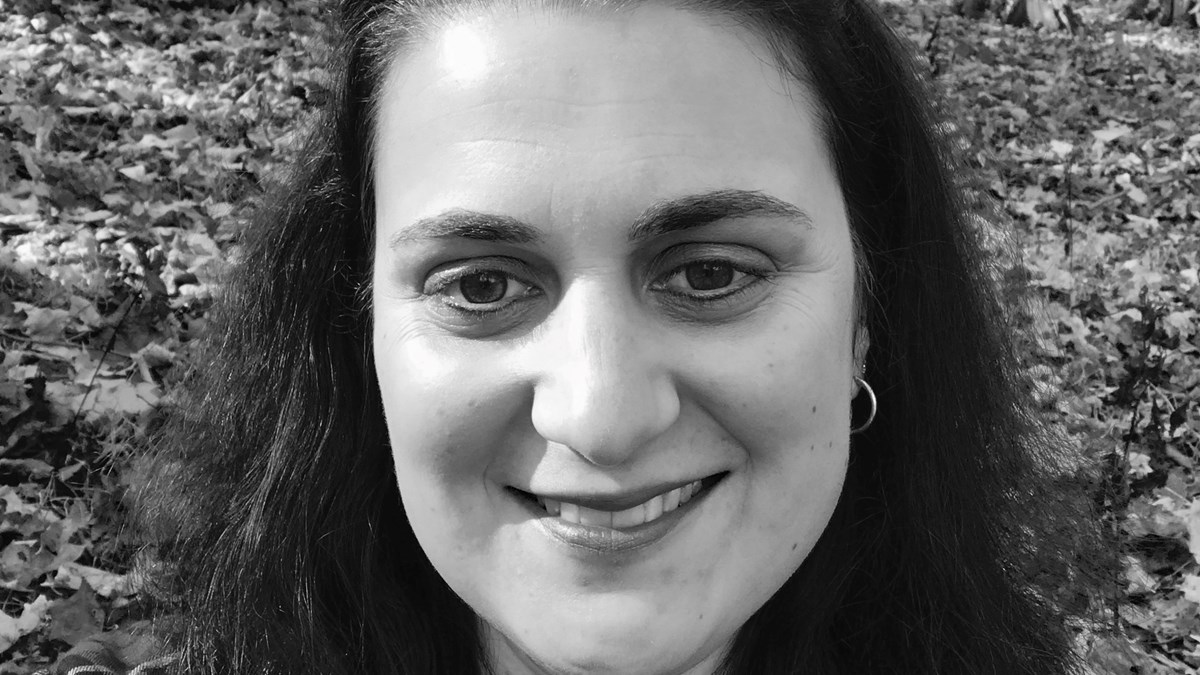 Undergraduate Degree:

AA, BS Human Nutrition and Foods, West Virginia University
Michelle DuVall is currently a construction lending support specialist with twenty years of banking and finance experience.  She has presented nationally and continues to educate clientele and lenders in the construction loan field on a regular basis. 
Michelle obtained her Associate of Arts in 1998.  In January of 2018, Michelle enrolled at WVU to finish her Bachelor's in Human Nutrition and Foods.  In September of 2018, she was awarded Employee of the Quarter with her current employer.  Michelle is working full time in the finance field while transitioning her career to the field of Nutrition. 
Her interests in Dietetics include obesity and weight management, community nutrition and education, and clinical nutrition (including pediatric gastroenterological disorders such as Celiac Disease and the role that nutrition plays in this disease). Michelle plans to apply for the ACEND dietetic match upon completion of her bachelor's and potentially work toward her master's degree.  She would also like to become a Registered Dietitian. 
Michelle is currently a student member of the Academy of Nutrition and Dietetics and is the Treasurer-elect and Fundraising Chair for the Student Association of Nutrition and Dietetics at WVU.  When Michelle is not working or studying, she enjoys hiking and playing tennis with her family, traveling, cooking, and creating healthier recipes.  She is also working on her 4th degree black belt in Taekwondo. Michelle has been a practicing martial artist for over ten years and believes that finding something that she is passionate about is imperative in maintaining an active lifestyle and working towards her goals in health and fitness.