Victoria Travis
, DPT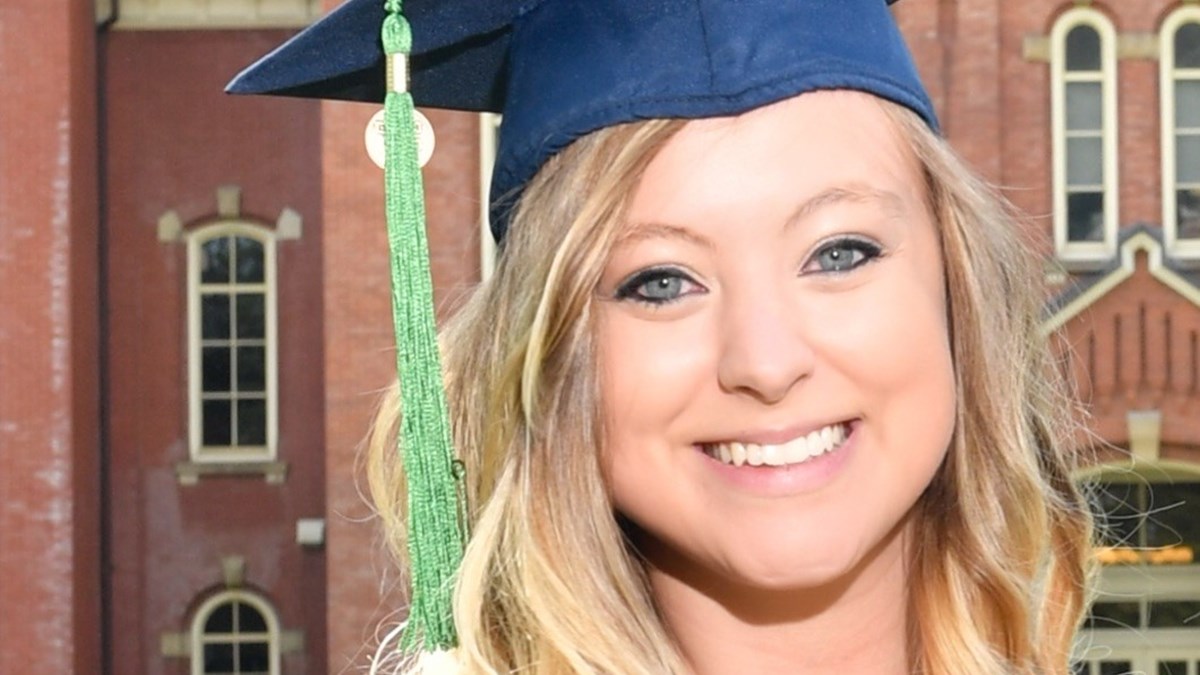 I truly believe in giving back to my community in order to make it a better place.
Hometown:

Doddrige County, WV

Undergraduate Degree:

BS Exercise Physiology, Emphasis in Aquatic Therapy, West Virginia University
As a lifelong resident of Doddridge County, West Virginia, Victoria Travis is committed to practicing physical therapy in her home state.  Travis graduated Summa Cum Laude with a Bachelor of Science degree in Exercise Physiology with an emphasis in Aquatic Therapy in 2017 from West Virginia University (WVU), and recently graduated from the Doctoral Program of Physical Therapy (DPT). Victoria was first introduced to the practice of Physical Therapy as a young child, observing her father's practice in Salem, WV.  Travis has been passionate about the discipline ever since, and has born witness to the difficulties faced by rural Appalachians when it comes to accessing medical services first-hand; she certainly understands the impact that Physical Therapy services can have on a community when made readily available.
Travis is a former WVU DPT Student Ambassador where she worked with prospective DPT students, and has previously worked as an Intern at the HealthSouth Rehabilitation Hospital; there, she created treatment plans and provided patient care for outpatients with primarily orthopedic conditions in an aquatic environment.  Travis was also an Exercise Physiology Intern at the WVU Human Performance Lab in 2017, where she monitored clients as they utilized fitness equipment, measured patient vitals, ran appropriate tests, and assisted with exercise instruction.
Travis also holds honors as a Phi Kappa Phi Honor Society member, a Golden Key international Honor Society member, an American Geriatrics Society member, and an American Physical Therapy Association student member.  She has also demonstrated her commitment to serving the community while pursuing her education, as she has dedicated many hours to her volunteer work with various community organizations throughout the state.  
She is honored to receive the WV AHEC Rural Community Health Scholarship and hopes to make a difference by providing high-quality and more accessible healthcare to rural areas within West Virginia.