Program Overview
Rural Community Health Scholars is a two-year program offered to 75 of West Virginia's top health professions students from institutions across the state; this program aims to provide supplemental and interprofessional educational experiences to those interested in practicing in rural or underserved communities. 
Health professions students in the following areas are eligible to apply: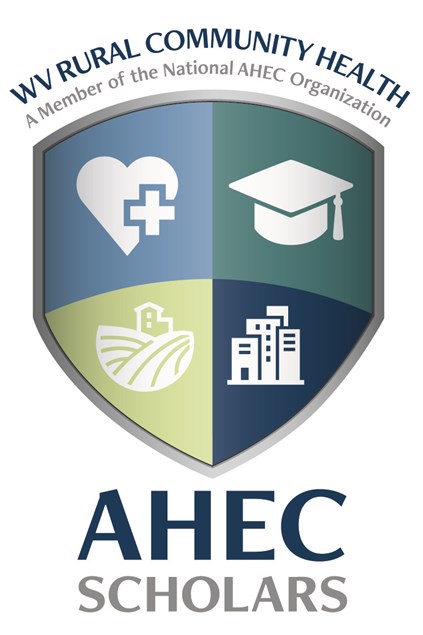 Dentistry (DDS)
Dental Hygiene (AS, BS)
Exercise Physiology (BS)
Health Informatics and Information Management (BS, MS)
Medicine (Osteopathic, Family, OBGYN, etc.) 
Public/Population Health Programs
Nursing (ASN, BSN, DNP, PhD)
Nutrition/Dietetics (BS, MS)
Occupational Therapy (MOT, DOT)
Pharmacy (Pharm.D)
Physical Therapy (DPT)
Physician Assistant (MPA)
Psychology (PhD, Psy.D)
Public/Population Health Programs (MPH)
Radiologic Technology (AS)
Science Sonography (AS)
Social Work (BSW, MSW)
Speech-Language Pathology (MSPA)
And more (contact us if your discipline is not listed - you may still be eligible to participate)!
The program runs from November 1 - June 30 in year one, and from Sept 1 - June 30 in year two; the following curricular emphases are included:
Interprofessional education
Behavioral health integration
Social determinants of health
Cultural competency
Practice transformation
Current and emerging health issues
Accepted Scholars are enrolled in this program for two years, and must fulfill the following requirements annually.  A total of 80 hours in year one, and 80 hours in year two (for a total of 160 hours), of supplemental education extending beyond your health professions curriculum is required to complete the program:
40 hours of community-based experiential or clinical training in a rural or underserved area:
Community-based training requires scholars to complete a pre-approved community-based rotation in a rural or underserved area of West Virginia for a minimum of 40 hours annually. Scholars will receive hands-on training, engage with interdisciplinary health care providers and rural communities, and become well-adept to the multifaceted nature of health care in rural WV. 
As each discipline is different, this experience can take many forms: some Scholars may elect to participate in a clinical rotation, while others will engage in a practicum, community needs assessment, preceptor shadowing, etc.  We shape the experience to reflect your interests!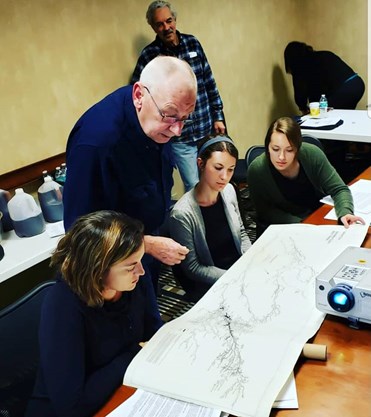 40 hours of didactic education via our online platform, SOLE:
Didactic education requires scholars to complete 40 hours of online learning via a module in SOLE annually; courses are taught by faculty/staff from the following institutions and community collaborations: West Virginia University, Marshall University, WVU Extension Services, IHI (Institute for Healthcare Improvement), the WV State Medical Association, and more.
Scholars will complete one of the following modules:
Addictions in Rural Populations
Children & Families: Complex Medical & Behavioral Challenges
Community-Based Chronic Disease Prevention
Community Rural immersion Module
Cultural Competency Module
Health Policy Module
Interprofessional Education Module
Substance Use Disorder: Pregnant & Parenting Women
Veterans in Rural Healthcare
 For more specific information on the didactic component, please see the Didactic Modules page.