Program Overview
Rural Community Health Scholars is a two-year program available to 75 of West Virginia's top health professions students from institutions across the state; this program aims to provide supplemental and interprofessional educational experiences to those interested in practicing in rural or underserved communities. 
Health professions students in the following areas are eligible to apply:
Community Health Worker
Dentistry, DDS
Exercise Physiology, BS
Medicine, MD, DO
Nursing, BSN, NP, DNP, PhD
Nutrition/Dietetics, BS
Pharmacy, PharmD
Physical Therapy, DPT
Physician Assistant, MA/MS
Psychology, MA/MS, PsyD, PhD
Public Health, MPH, PhD
Resident
Social Work, MSW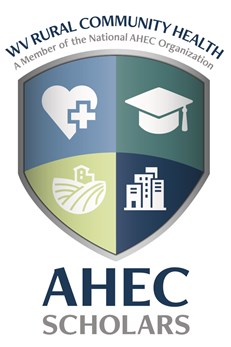 Core Topic Areas
WV AHEC: Rural Community Health Scholars emphasizes the following core topic areas across all curriculum:
Interprofessional education
Behavioral health integration
Connecting communities and supporting health professionals
Virtual learning and telehealth
Social determinants of health
Cultural competency
Practice transformation
Current and emerging health issues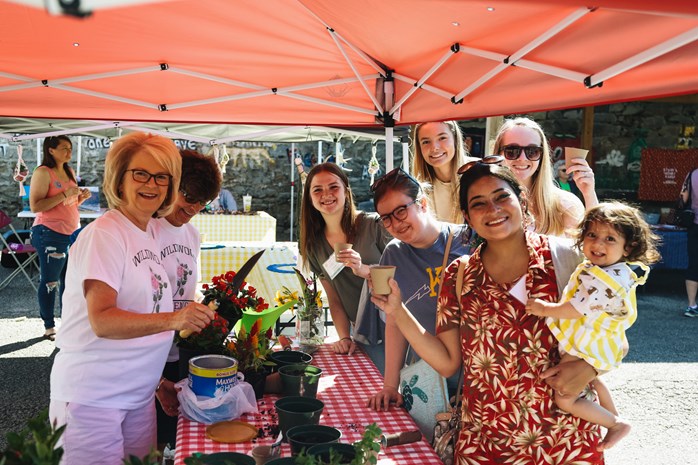 Program Timeline
Accepted Scholars are enrolled in this program for two years, and must fulfill the following experiences to complete the program (see below for additional details about each requirement):
Year One: Sept 1, 2023 – May 15, 2024

Complete one 40-hour didactic module
Complete one 40-hour CBSE
Complete one 20-hour rural immersion (option to complete in year two instead)

Year Two: Sept 1, 2024 – May 15, 2025

Complete one 40-hour didactic module
Complete one 40-hour CBSE
Complete one 20-hour rural immersion (only if not already completed in year one)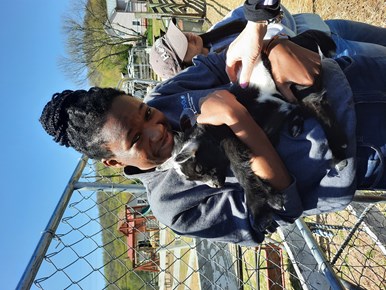 40 hours of community-based experiential or clinical training in a rural or underserved area (CBSE):
Community-based training requires scholars to complete a community-based experience in a rural or underserved area of West Virginia for a minimum of 40-hours each year (i.e. one experience in year one, and one experience in year two). Through CBSE, Scholars will receive hands-on training, engage with interdisciplinary health care providers and rural communities, and become well-adept to the multifaceted nature of health care in rural WV. 
As each discipline is different, this experience can take many forms:
Clinical rotation
Practicum
Community-based needs assessment
Preceptor shadowing
Research on a rural or underserved community
And more!
You shape the experience to reflect your interests, and may disciplines may already have an experience that meets this requirement built into their curriculum (check with Program Manager to confirm).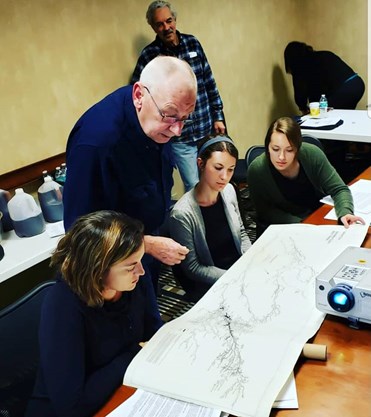 40 hours of didactic education (module):
Didactic education requires scholars to complete 40-hours of online learning via modules offered through our online learning platform, SOLE.
Scholars may select one of the following modules, each year, in order to meet the didactic requirement:
Addictions in Rural Populations
Community-Based Chronic Disease Prevention
Cultural Competency 
Health Policy
Interprofessional Education 
Trauma Informed Treatment Practices for Children and Families in Rural Areas
Substance Use Disorder: Pregnant & Parenting Women
Veterans in Rural Healthcare
 For more specific information on the didactic component, please see the Didactic Modules page.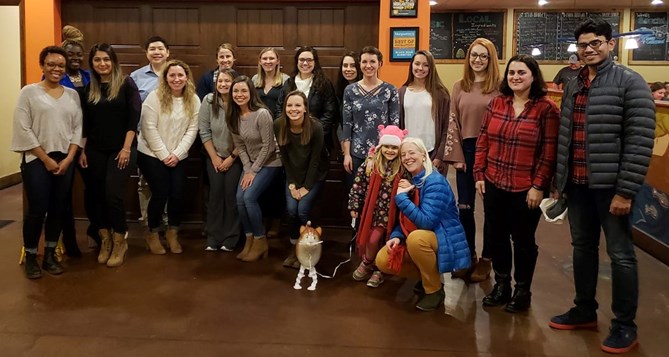 20 hour Rural Immersion Experience:
Rural immersion experiences offer each Scholar the opportunity to engage with rural and medically underserved communities, partners, and healthcare providers, as well as offer the opportunity for in-depth interprofessional collaboration with respect to addressing challenges in these communities. Scholars are required to attend a minimum of one 20-hour rural immersion experience over the course of the two year program; Scholars may elect to complete this requirement in year one, or in year two. Rural immersion experiences change yearly to keep up with current events and emergent health issues, but past topics have included:
COVID-19 Impacts on Community Healthcare 
Cultural Competency & Cultural Humility in Rural Communities
Food Insecurity & Nutrition in Rural Communities
Global Public Health & Pandemics 
Health Disparities & Inequities in Rural Communities
Health Policy and Advocacy in Rural Communities
Integrated Primary Care
Rural Maternal Health
Rural Opioid Misuse
Rural Tourism & Outdoor Rescue in Rural Communities
Social Determinants of Health in Rural Communities