Welcome to the Robert C. Byrd Health Sciences Center Office of Interprofessional Education.
The Office of Interprofessional Education was created to foster collaboration between all schools and follows the Core Competencies for Interprofessional Collaborative Practice.
Interprofessional education at the health sciences center has been nurtured by the health professional schools and related disciplines learning together about the concepts of healthcare and the provision team-based healthcare services toward providing patient-centered quality and safe care that can transform lives.
 Interprofessional Education Week March 19 - 23, 2018
Yoga in the Pylons, Smoothies, Health Fair, giveways, testing, prizes, speakers and much more!   Come check it out.  Please see the Interprofessional Education Week tab for more information.  STAFF, FACULTY and STUDENTS are encouraged to come out and participate.
Monday Night Session Dates for 2017 - 2018
September 25, 2017
October 23, 2017
February 5, 2018
March 19, 2018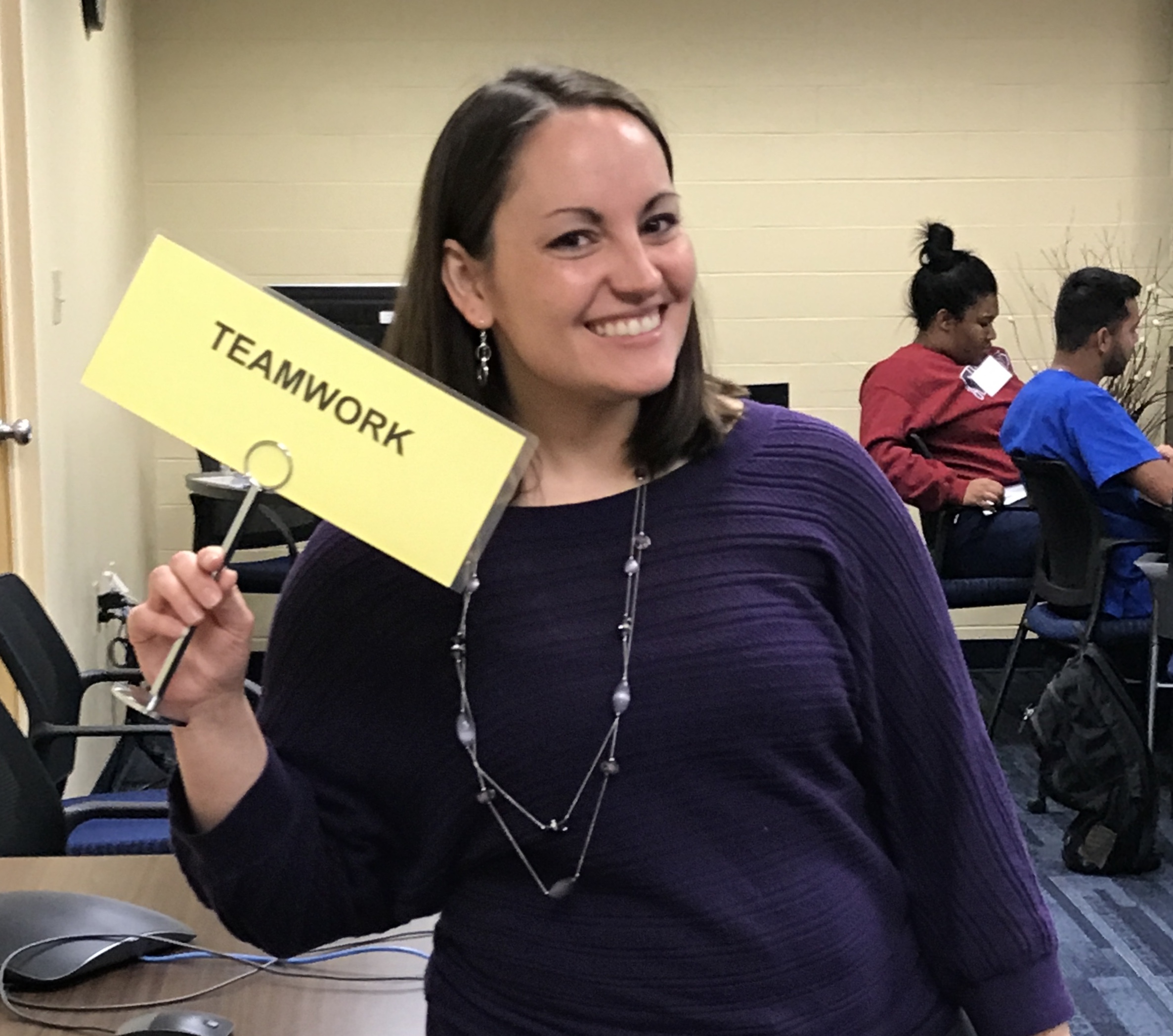 Interprofessional Education Week
March 19 - 23, 2018