Snowy Mountain Pass
Interprofessional Education going west!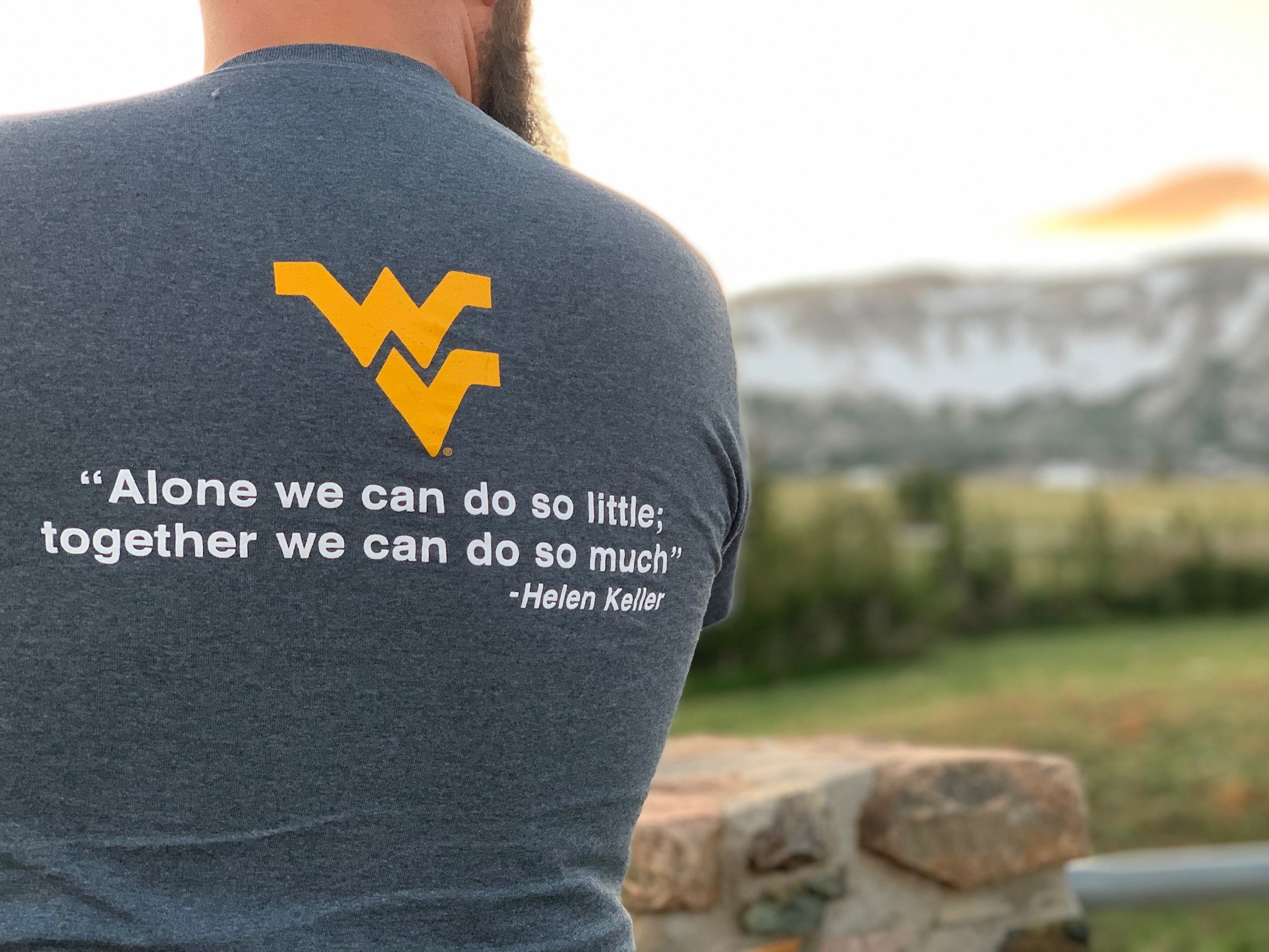 Successful Attributes of Interprofessional Education in Substance Use Disorder
AACP Chicago July 2019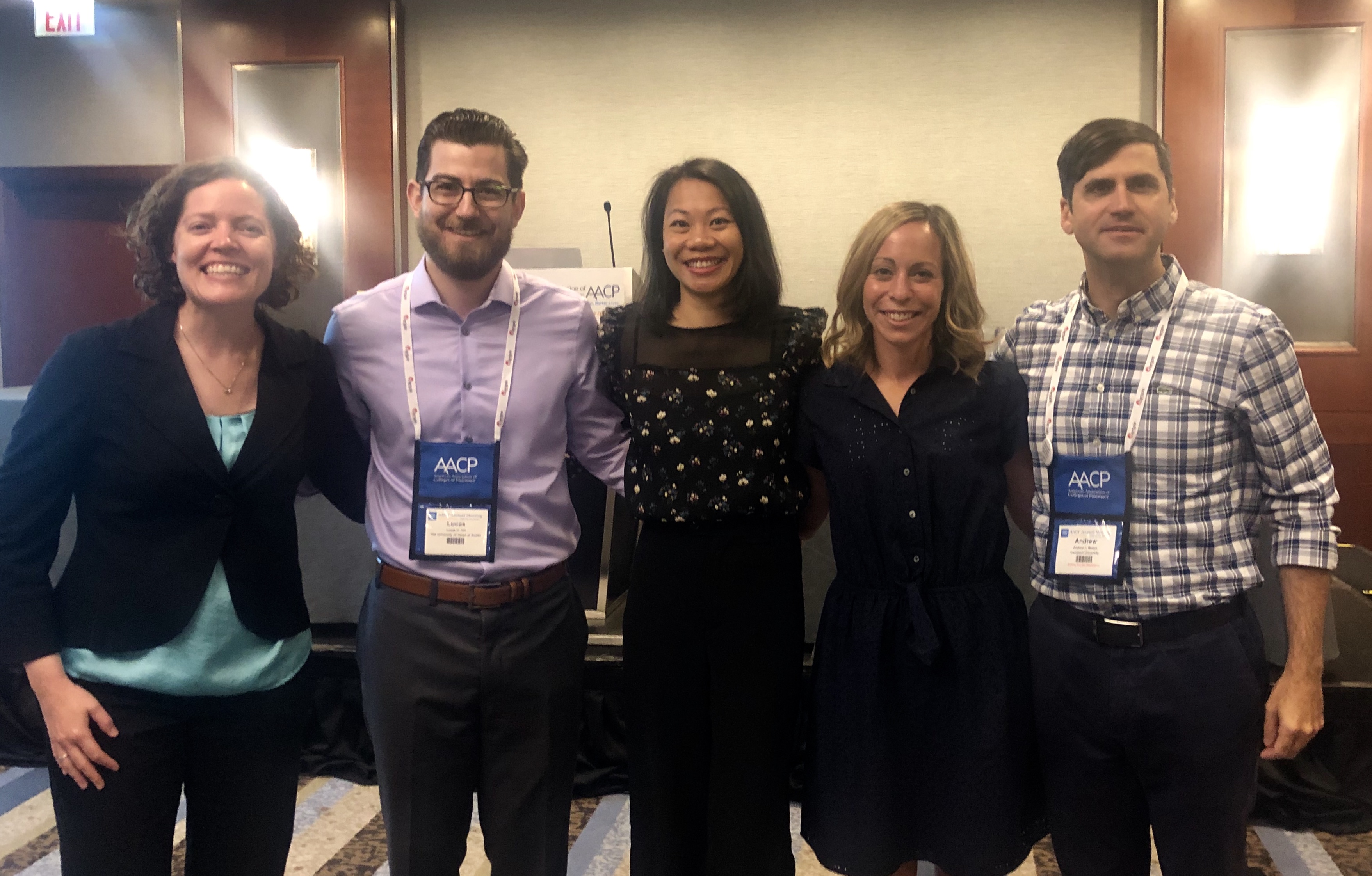 Keri Hager, University of Minnesota, Lucas Hill, the University of Texas at Austin, Tran Tran, Midwestern University, Gina Baugh, West Virginia University, Andrew Muzyk, Campbell University
 Poster Presentation AACP in Chicago July 2019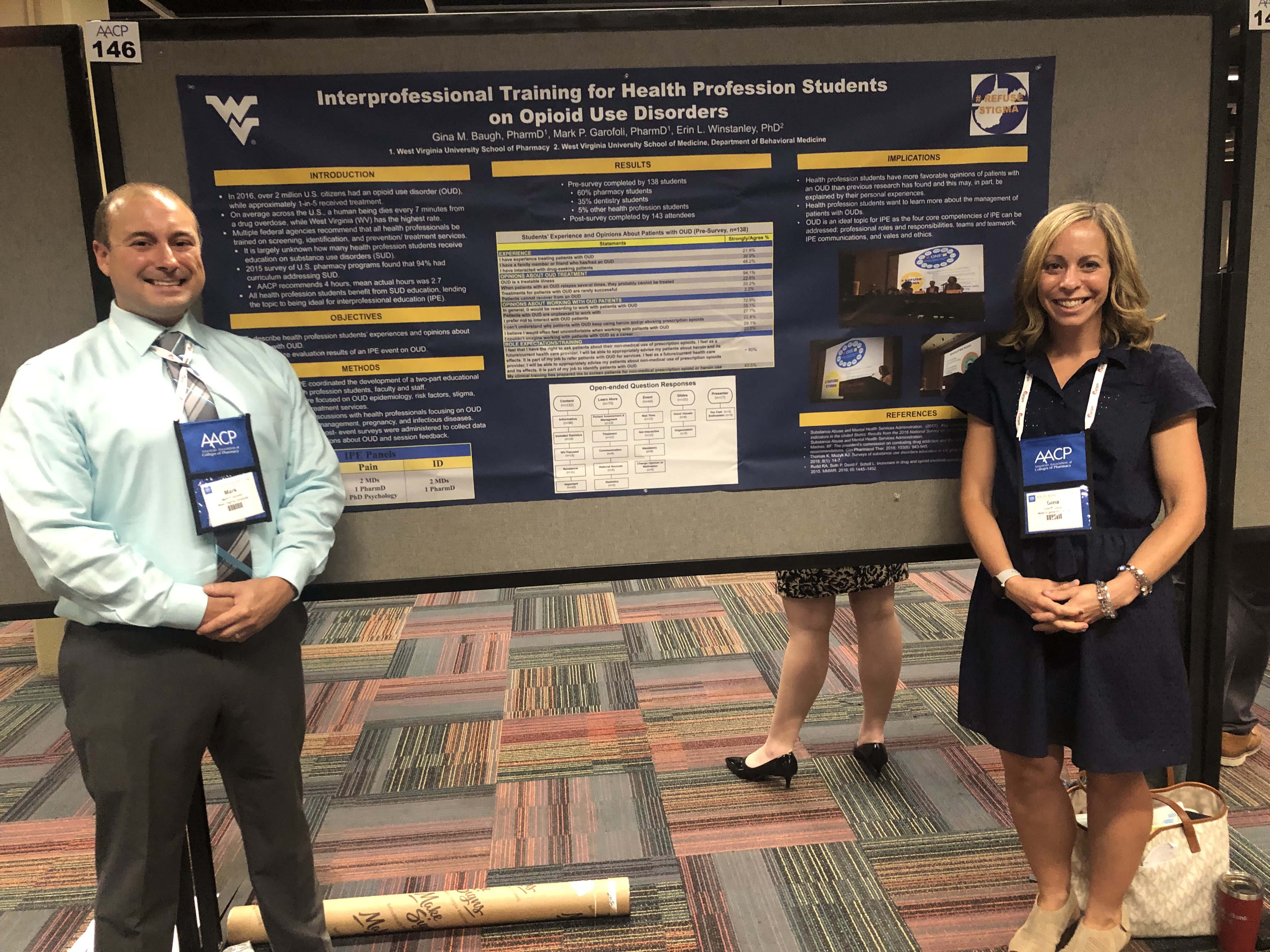 Dr. Gina Baugh and Dr. Mark Garofoli representing WVU at AACP. 
 Interprofessional Education Team bringing a little bit of home to UVA!