"Mistake Madness"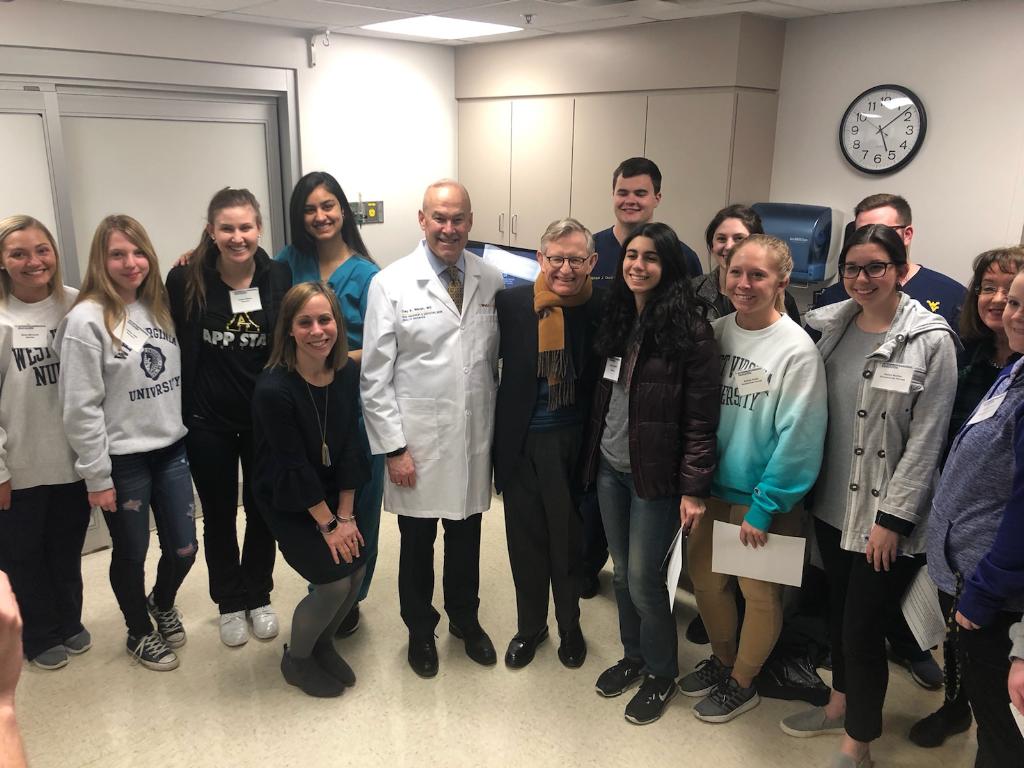 President Gee, Dr. Marsh and Louise Veselicky visited the STEPS center to see how students work together to assess their environments for patient safety.
This is an interactive activity for first year students in 11 disciplines.  500 students attended this activity in two hours! 
 Interprofessional Education Team bringing a little bit of home to UVA!