All IPE staff are currently telecommuting and are available via email.  Please visit the Contact Us section for contact information.  
2020 EXCELLENCE IN INTERPROFESSIONAL EDUCATION AWARD WINNERS ANNOUNCED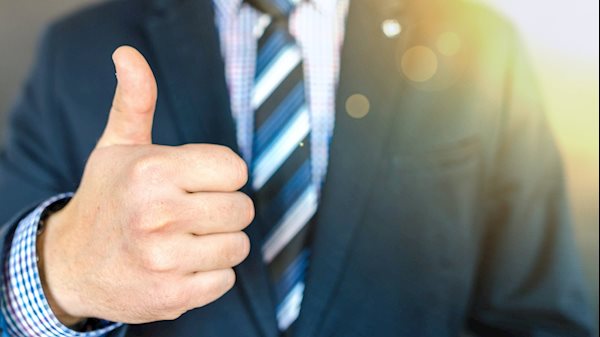 The WVU Health Sciences Center Office of Interprofessional Education has announced the winners of the inaugural 2020 Excellence in Interprofessional Education Faculty/ Staff and Student Awards.
The faculty team of Drs. Adelman (Pharmacy), Maynor (Pharmacy), and McGinnis (Physical Therapy) received the award for their novel IPE program entitled "Emergency in Ethics: How to Host a Hospitalization."
The student submission by Seth Holler (Pharmacy '20) was selected for his commitment to IPE and his project, "Medical error recognition in medical, nursing and pharmacy students in an inpatient setting."
The awards are given in collaboration with the WVU Libraries, and the award winners will have an exhibit displaying their work at the HSC Library.
Interprofessional Education going west!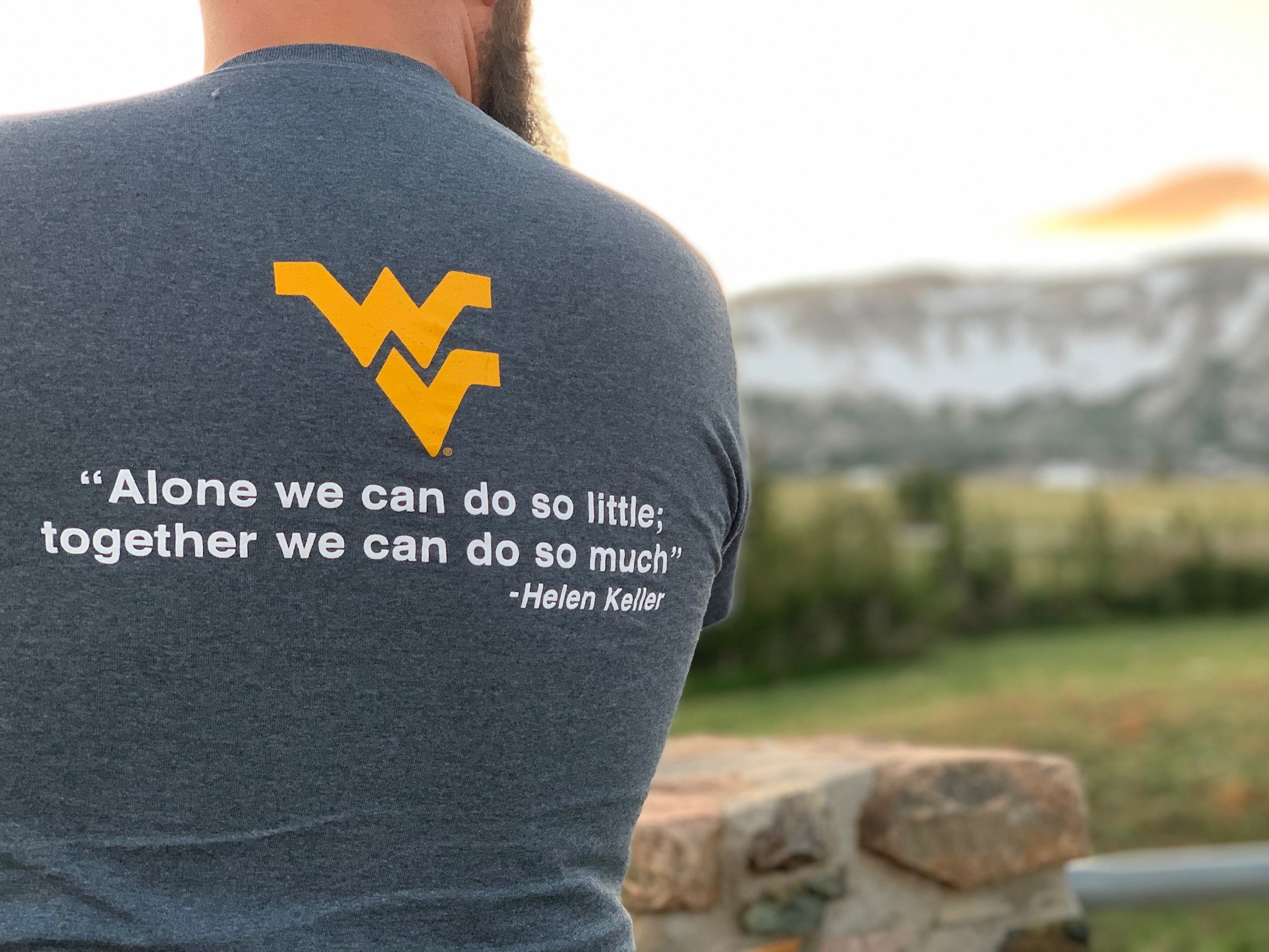 Interprofessional Education Team bringing a little bit of home to UVA!