Statewide Study of Human Trafficking in WV Launches this Month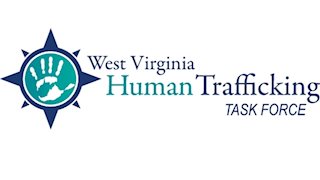 The statewide study of human trafficking in WV launches this month, as a joint endeavor between West Virginia University School of Medicine Charleston Campus and the WV Human Trafficking Task Force.
The Mountain State Human Trafficking Mapping Project will be the first statewide study on human trafficking. This study is a collaborative effort between the West Virginia Human Trafficking Task Force and the Department of Behavioral Medicine and Psychiatry at WVU-Charleston. Over the next six years, the researchers will collect data on encounters with survivors of both sex trafficking and labor trafficking in several different sectors across the state, including healthcare, social services, law enforcement, and educational settings.
The study is aimed at better understanding the prevalence and patterns of human trafficking in West Virginia, the health challenges faced by human trafficking survivors, and the services that human trafficking survivors commonly need. These data will contribute to providing better services of all forms to survivors of human trafficking over time, which will reduce the risk of survivors being trafficked again in the future. The principal investigator for the study is Patrick L. Kerr, PhD, associate professor of behavior medicine and psychiatry at West Virginia University's Charleston Campus and chair of the Human Trafficking Activity Monitoring Committee for the task force.