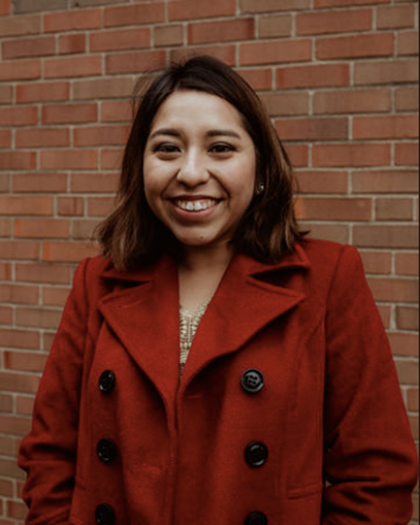 Zaraly Cortez
, Psy.D Candidate
Hometown:

Tifton, Georgia

Undergraduate Degrees:

MS Clinical Psychology, Augusta University
BS Psychology, Georgia Southern University
Zaraly Cortez is a student in Marshall University's Doctorate in Clinical Psychology Program (PsyD.). She obtained her Masters of Science in Clinical Psychology from Augusta University in 2019 and earned a Bachelors of Science degree in Psychology from Georgia Southern University. 
Zaraly was raised in small, rural communities across the southern U.S. where she witnessed the impact of disparate access to physical and mental health services based on socioeconomic status, race, and geographical location. There, she also became familiar with the relationship between stigma on seeking physical and mental health services and the overall health of individuals, and accordingly, plans to provide mental health services to individuals from marginalized groups in integrated health settings. Further, while working on her Masters of Science in Clinical Psychology, Zaraly worked with patients diagnosed with cancer and/or living with chronic pain, and provided telehealth services at a primary care facility. 
Currently, she is serving the community of Huntington, WV by providing mental health services as a Psychology trainee at Marshall University's Psychology Clinic. Zaraly is also active in community efforts to combat stigma and increase access to higher education, as well as advises students on academic and career-related concerns by working as a graduate assistant at Marshall University's Office of Intercultural Affairs. Ultimately, Zaraly is passionate about advocating for social justice issues at local, state, and federal levels. 
Cortez is expected to graduate in 2023 and is excited about beginning her career as a Clinical Psychologist.  
View More Profiles