About Us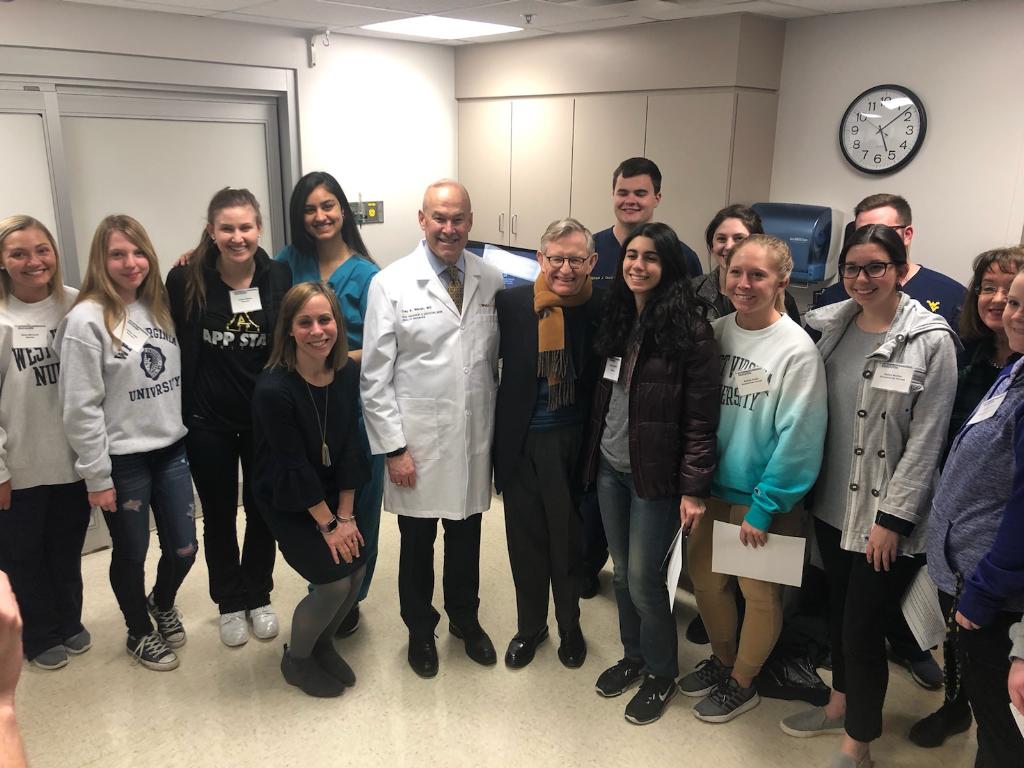 What is Interprofessional Education (IPE)?
The World Health Organization defines IPE:  When students from two or more professions learn about, from, and with each other to enable effective collaboration and improve health outcomes. Once students understand how to work interprofessionally, they are ready to enter the workplace as a member of the collaborative practice team. This is a key step in moving health systems from fragmentation to a position of strength.
About our office
West Virginia University's Office of Interprofessional Education has developed a three-phase approach to our program with students starting on the continuum as a novice and working toward proficiency in IPE and interprofessional care. The first phase is the didactic component, which introduces students to the concept of IPE. The second and third phases are simulation and clinical practice experiences, respectively, which allow students to apply their didactic foundation to patient care.
The Office of Interprofessional Education teaches the IPEC competencies listed below.
Competency 1:
Values and Ethics 
Competency 2:
Roles and Responsibilities 
Competency 3:
Communication 
Competency 4:
Teamwork