WVU event to address stigma associated with substance use disorder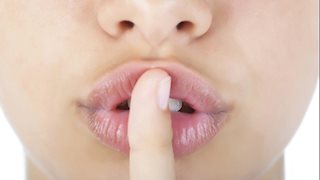 Mon., Apr. 8, 4 p.m., WVU Health Sciences Center, Okey Patteson Auditorium
Statistically, someone in the United States dies of a drug overdose every seven minutes. A life lost in the past cannot be recovered, but the healthcare community can proactively discuss efforts to curb the ongoing loss of lives due to drug overdoses, starting at the pivotal point of the opioid epidemic with one common denominator - STIGMA.
Join the Office of Interprofessional Education for a dynamic, interactive presentation and multi-panel event on Monday, April 8 at 4 p.m. in Okey Patteson Auditorium at the WVU Health Sciences Center. Ryan Feldman from the Netflix documentary, Recovery Boys, will also be a panel participant.
This event is free and open to the public and pizza will be available on a first come, first served basis. Audience participants can pose questions to experts from WVU, the local community and those with lived experiences.
Panel discussions will center around topics such as pain, pregnancy, infectious diseases, community and lived experiences.