Research
Here you will find a list of Interdisciplinary Research Centers, Mission-based Centers and Institutes.


Our Internal Funding Sources offer many programs to bridge funding periods, promote collaborative interactions between laboratories engaged in relevant research, increase faculty competitiveness in obtaining extramural research support and much more.
Our Resources for Researchers page offers information on the overall Health Sciences Center review process, Electronic Blue Sheet (EBS) submission information and other helpful grant submission information such as our grant processing guide.
NIH & AHRQ Update Font Guidelines
Tweak my Aims: New Research Support Service
New Rigor and Reproducibility Chart in NIH Applications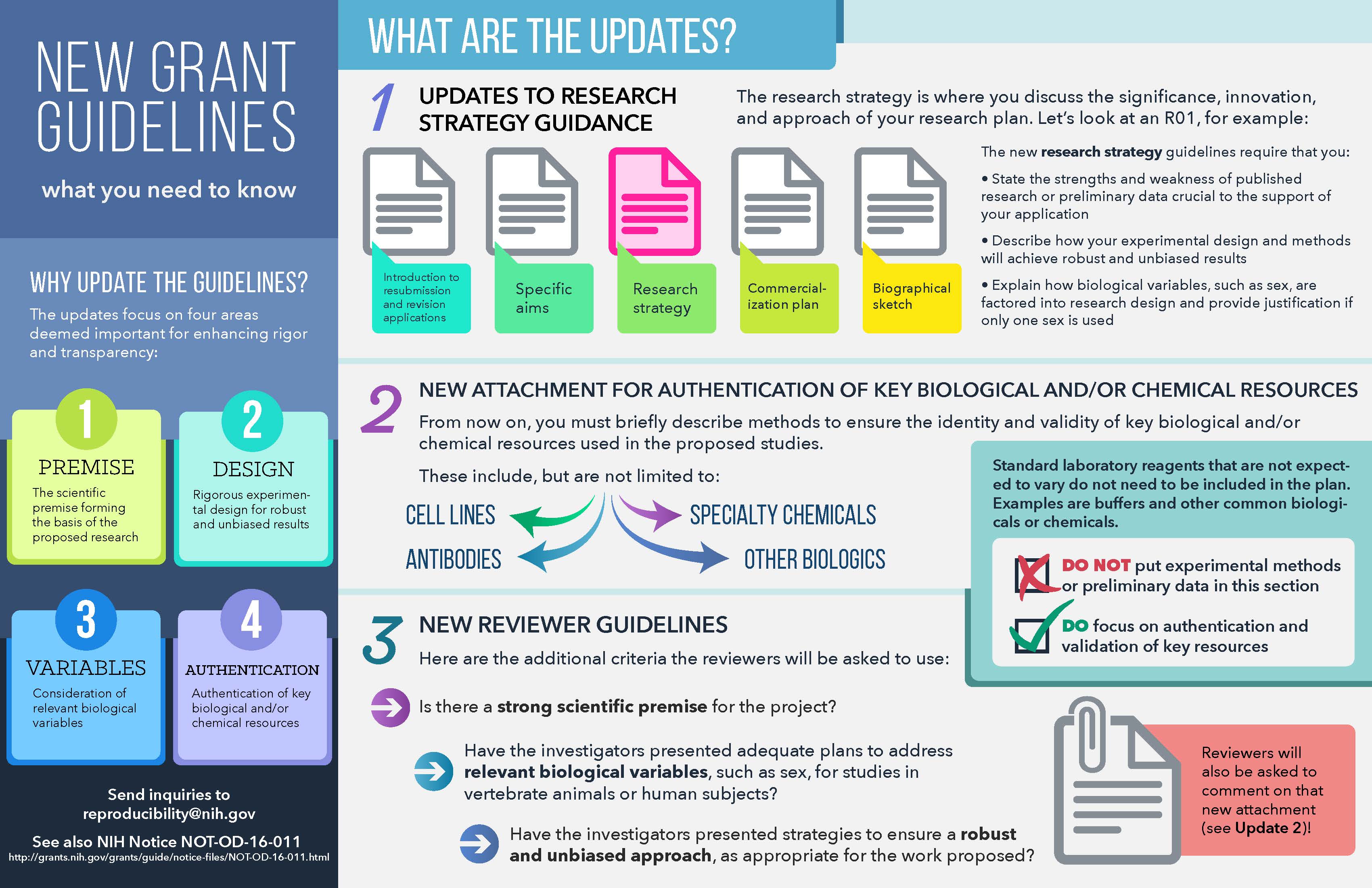 Multiple modern core facilities support institution-wide research at WVU. Each facility is overseen by a member of the faculty and many facilities are managed by doctorate-level personnel. Our goal is to provide to users cutting-edge technology and expertise in design and interpretation of experimental data in support of innovative research ideas.
Faculty and their designated staff members are to follow this process for minors, visitors and volunteers that work in their labs on the WVU Health Sciences Center Campus.