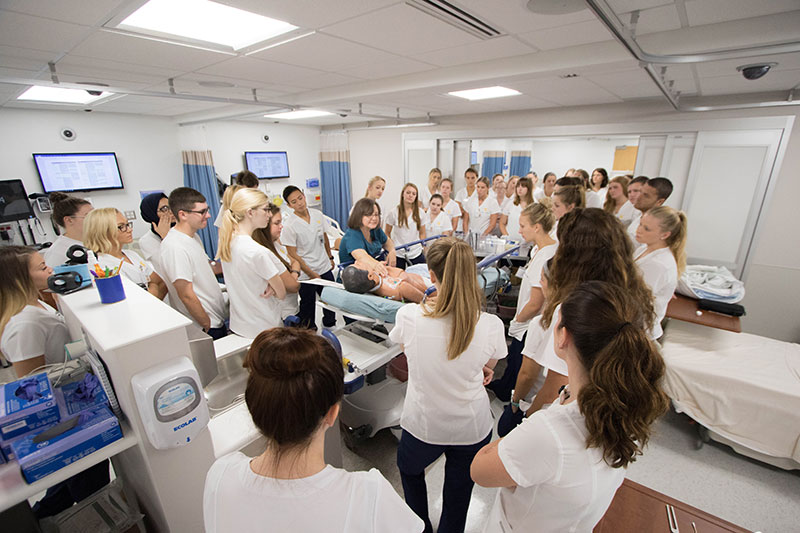 Our calendar is hosted on Office365 SharePoint. When you click "Schedule an Event" it may prompt you to login.  
HSC Employees - If you have an HSC email or an HSC employee, use your @hsc.wvu.edu email as the username and WVU Login password to access the calendar.
WVU Medicine Employees - If you are a WVUH, UHA, or other WVU organization, please use your @wvumedicine.org (if wvumedicine.org does not work, use @wvuh.wvuhs.com) or @mail.wvu.edu email address and password to login.
Feel free to contact us if with any questions or issues at 304-293-7837.
Normal business hours:  8:00am-4:00pm Monday-Friday