Brooke Laudenslager (Grill)
, DO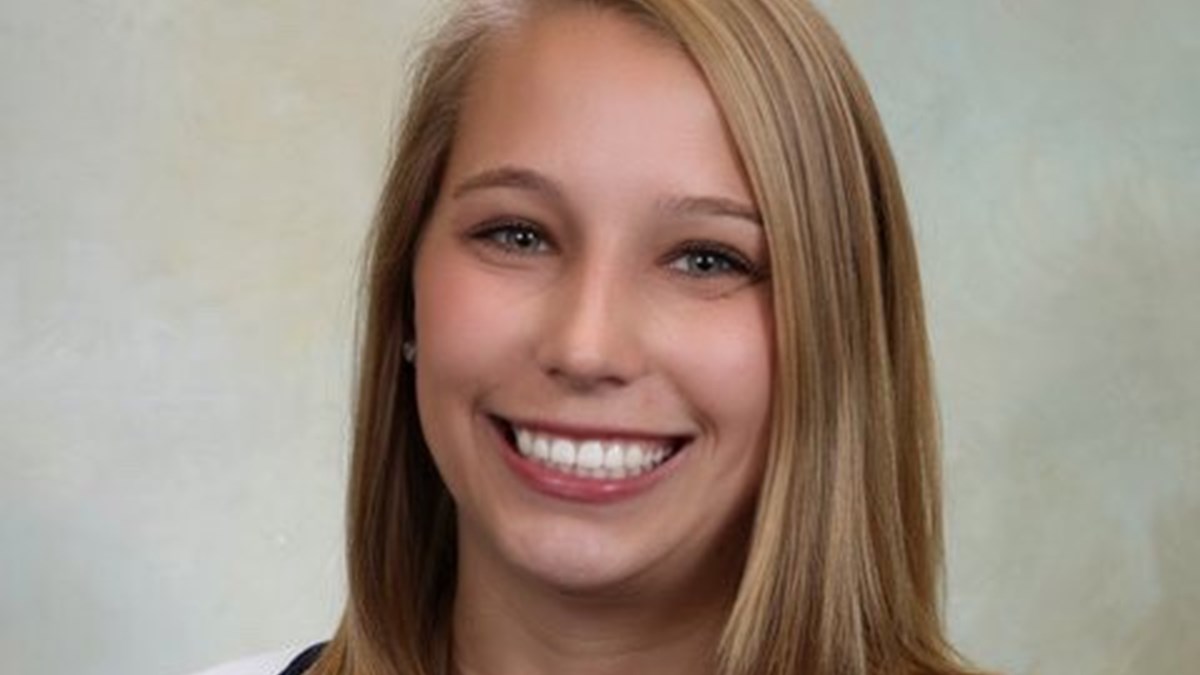 Hometown:

Halifax, Pennsylvania

Undergraduate Degree:

BS Biology, BA Public Policy, Susquehanna University
Brooke Grill recently graduated from the West Virginia School of Osteopathic Medicine (WVSOM). She grew up a small, close-knit, and rural town of Halifax Pennsylvania, and attended Susquehanna University (also located in central PA), where she obtained degrees in both Biology and Public Policy; She also holds minors in Spanish and Biochemistry. Brooke chose to pursue medicine for a variety of reasons, one of which was to provide essential medical care to underserved Appalachian Valley region she grew up in. She also expresses a great affection for her involvement in political advocacy work, where she feels as though she can make the largest impact on her communities.
After finding her home at WVSOM, Brooke immediately became involved in a variety of volunteer and advocacy work. She quickly found her niche in the Student Osteopathic Medical Association (SOMA), which is the student arm of the American Osteopathic Association (AOA); participated in events such as DO Day on the Hill, AACOM Virtual Day of Action, SOMA Day of Advocacy; and has most recently found herself in several National leadership roles. Currently, she serves on the National Board of Directors for the Student Osteopathic Medical Association (SOMA) and holds positions in the National Osteopathic Policy Honor Society (Omega Beta Iota) and the Osteopathic Political Action Committee (OPAC).
Brooke also plans on entering a pediatrics residency program, and she is confident that her involvement with the Rural Community Health Scholars program has allowed her to better serve her patients.