Misbah Muzaffer
, DDS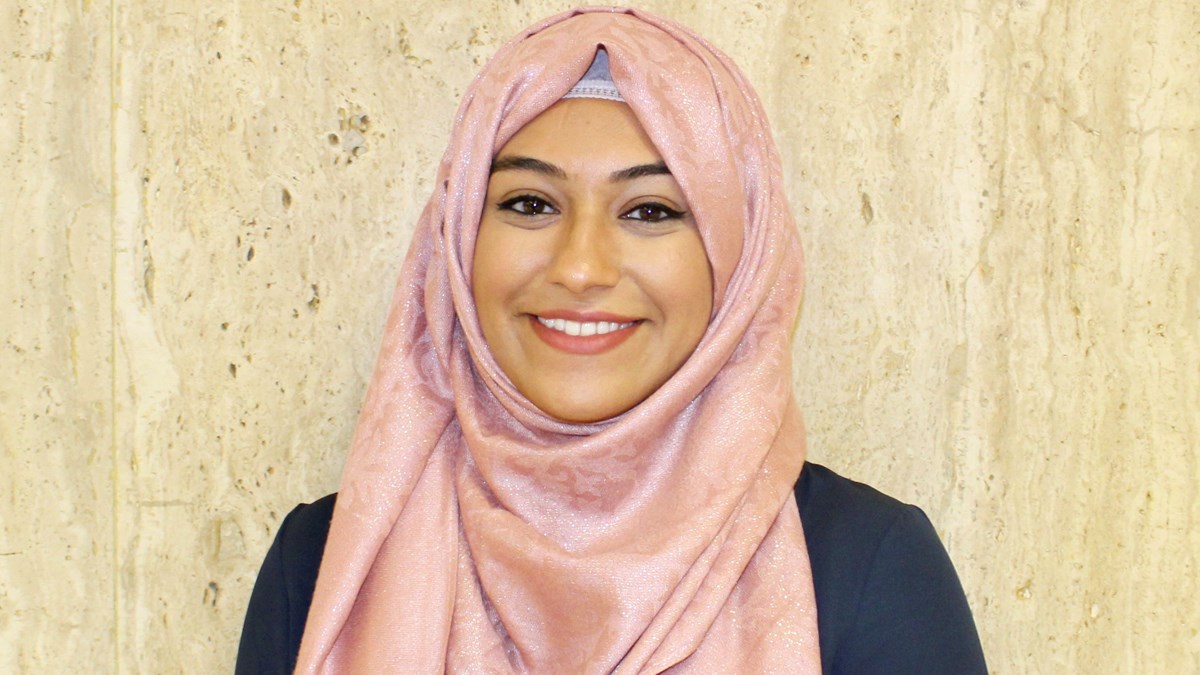 Hometown:

Welch, WV

Undergraduate Degree:

BS Biology, Bluefield College
Misbah Muzaffer is recent graduate of the West Virginia University's School of Dentistry. She graduated Valedictorian at Graham High School in 2014 and Summa Cum Laude with Honors at Bluefield College in 2017 with a Bachelor of Science in Biology and minors in History and Chemistry. 
Ms. Muzaffer was born in Welch, WV in a Muslim household where her father (Dr. Muzaffer) practiced as a Pediatrician and still does today. Islam resides at the core of their beliefs and actions, and is why Dr. Muzaffer chose to work in a medically underserved community: because the people needed him. Volunteering at his clinic, Ms. Muzaffer was humbled and able to learn about the many challenges that face our rural and medically underserved communities from a young age.
Accordingly, in efforts to give back to the community and help students pursue careers in the healthcare field, Ms. Muzaffer, aided in creating the Rotaract Club, Biology Club, and UNICEF Club. Additionaly, Ms. Muzaffer also noticed that there was a knowledge gap with respect to various faiths and minorities in rural WV, which sometimes led to nonacceptance, and even hate. As a result, and with a mission to increase bonds and love within her community, Mz. Muzaffer took it upon herself to collaborate with Dr. Rob Merritt to create the Appalachian Interfaith Alliance and is a part of WVU's School of Dentistry's Diversity, Equity, and Inclusion Committee. Further, she has also presented at conferences in Washington, D.C. and Lynchburg, VA, and other events about the misconceptions of Islam.
Concurrently, Mz. Muzaffer is part of the Gold Club, Periodontal and Implant Surgery Interest Group, Student Research Group, Community Service Chair for American Student Dental Association, Continuing Education Chair for Academy of General Dentistry, Graduate School Liaison for Muslim Student Association, and a member of Greater Morgantown WV Interfaith Association.  She believes that the WV AHEC Rural Community Health Scholars program is a crucial part of her education, and that the program will help her to better understand how to combat some of the core challenges facing our communities with care and education.