Jessica Wukasch
, DNP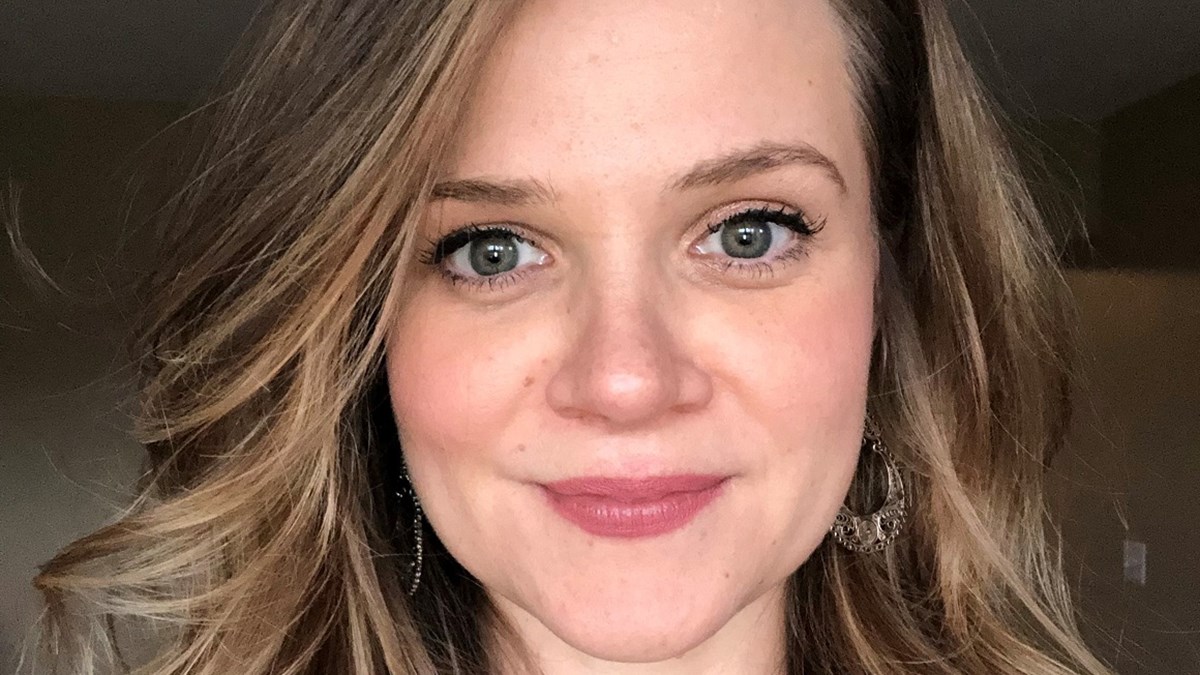 Hometown:

Sweet Home Alabama

Undergraduate Degree:

MSN, APRN, NP-C, Samford University
Jessica Wukasch, an Alabama native, received her Bachelor and Master's degrees in Nursing from Samford University in Birmingham, Alabama.  There, Wukasch spent four years as a registered nurse, where she worked in a variety of acute care settings including medical-surgical, CICU and the Emergency Department; Wukasch's eyes were opened to the challenged underserved communities faced for the first time during her undergraduate studies. 
During her studies as an aspiring Nurse Pratitioner, the majority of Wukasch's rotations were in rural areas of Alabama; her rotations allowed her to collaborate with, and learm from, creative clinicians who were providing care to these communities.  She was also exposed to poverty-stricken areas and challenges related to access to care. After graduating as a Nurse Practitioner in 2011, she moved to Connecticut for a one-year Nurse Practitioner Residency Training Program in Community Health. Her residency experience proved fruitful, as she gained the skill set necessary to be successful in her four-year role as a a family practitioner at a Federally Qualified Health Center in the inner city of Memphis, Tennessee.  
After marrying her husband, an assistant basketball coach at Fairmont State University, the couple moved to West Virginia in 2017; shortly after their move, Wukasch gained employment at Milan Puskar Health Right. In her current role, she cares for an underserved population comprised of individuals whom experience homeless, are uninsured, or are part of an international community. Her time in this role has provided her with another opportunity to learn about substance abuse, psychiatric illness, and building compassion-centered relationships. 
Wukasch also begain the DNP program at WVU in May 2018; she hopes to one day improve health policy for underserved communities and be an educator for the next generation of nurse practitioners who are willing to immerse themselves into the joys and challenges of community health.