Carlee Frye
, ASN, BSN, MSN/FNP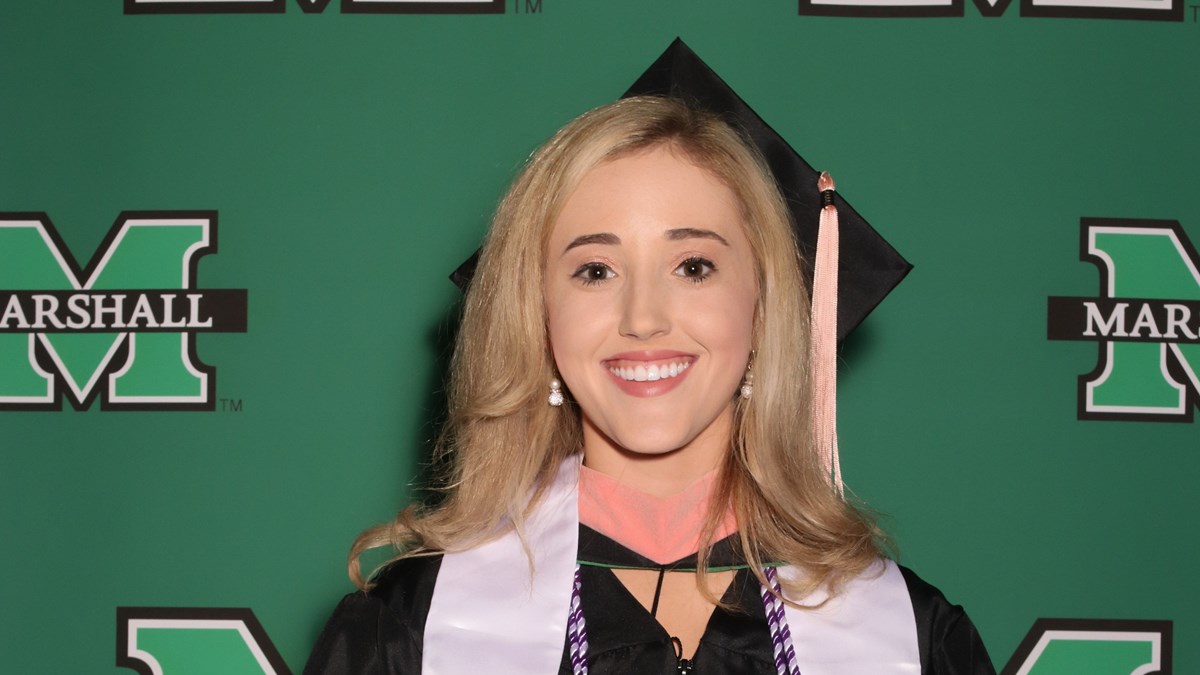 Hometown:

Beckley, WV

Undergraduate Degree:

Nursing, Marshall University
Carlee Frye, a Virginia native, moved to West Virginia with her family at the age of ten years old. Her mother, Dianne, was a nurse practitioner in Monroe County, and Carlee grew up idolizing her mother's career, knowing that she wanted to follow in her footsteps. She received her associates of science in nursing from St. Mary's School of Nursing in May 2018. Quickly after, she received her Bachelor of Science in Nursing from Marshall University in May 2019.
Carlee spent two years as a cardiac ICU nurse at Ruby Memorial Hospital in Morgantown, WV, a level 1 trauma center. She then decided to move back to her hometown of Beckley, WV and continue her education as an FNP. Carlee recently graduated from Marshall University in April 2022 with her Master of Science in Nursing with an emphasis in Family Nurse Practitioner.
Upon moving back to Beckley, Carlee began teaching for Bluefield State University's Nursing Program as a Clinical Instructor, and deeply enjoys teaching Nursing students. Additionally, during her Nurse Practitioner (NP) clinical rotations, she followed a NP at Rainelle Medical Center, where she uncovered a passion for rural medicine and their access to quality healthcare.
Carlee recently passed her board exam, the ANCC, and is now a board-certified Nurse Practitioner. Currently she is working as a Critical Care Travel Nurse, but she plans on practicing in the Beckley area after getting married this fall.
In her free time, Carlee enjoys being with her three dogs, two of which are humane society rescues, and exercising. Her and her fiancé' attend Faith Community Church in Beckley, WV, and she plans on starting her DNP from Marshall University this August so that she can continue to teach NP students; she also plans on specializing in Pediatrics as a NP and serve rural areas in WV.