Kathryn Robinson
, MD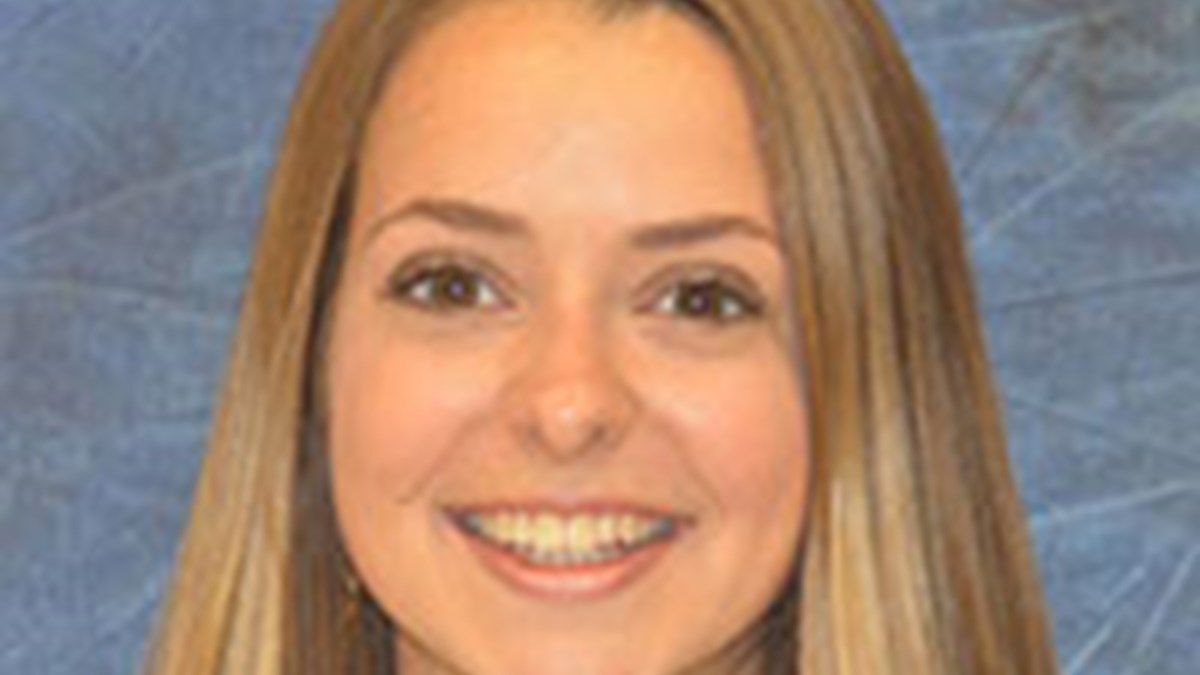 Hometown:

Renick, WV

Undergraduate Degree:

BS Biochemistry, West Virginia Wesleyan College
Katie Robinson, MD, is a West Virginian through and through, as she was born and raised on a family farm. She talked about being a doctor even as a small child and has an interest in rural medicine due to obstacles to healthcare that she has seen in her own rural community. She earned a Bachelor of Science in Biochemistry at West Virginia Wesleyan College, where she also participated in microbiology research, helped run an after-school health program for elementary schools, and played soccer.
Since beginning Medical School at West Virginia University (WVU), Robinson has been a part of the Global Health Track and interest group, the Physicians for Human Rights interest group, and the Community Service Chair for the WVU Gold Humanism Honor Society. She has volunteered in the children's hospital at Ruby Memorial Hospital, coached a youth soccer league, and works with wound care at street medicine and harm reduction events in Charleston, where she is completing her clinical rotations. She is also applying to residency programs in Obstetrics and Gynecology and hopes to practice woman's health in a rural area in the future. She is also now a graduate of of the WVU School of Medicine.
She loves the outdoors, hiking, kayaking, gardening, and playing music, and is thankful for WV AHEC and WVUSOM for the opportunities they have given her to learn about rural medicine and work with the people in the state that she loves and calls home.