Robert (Levi) Snedegar
, MD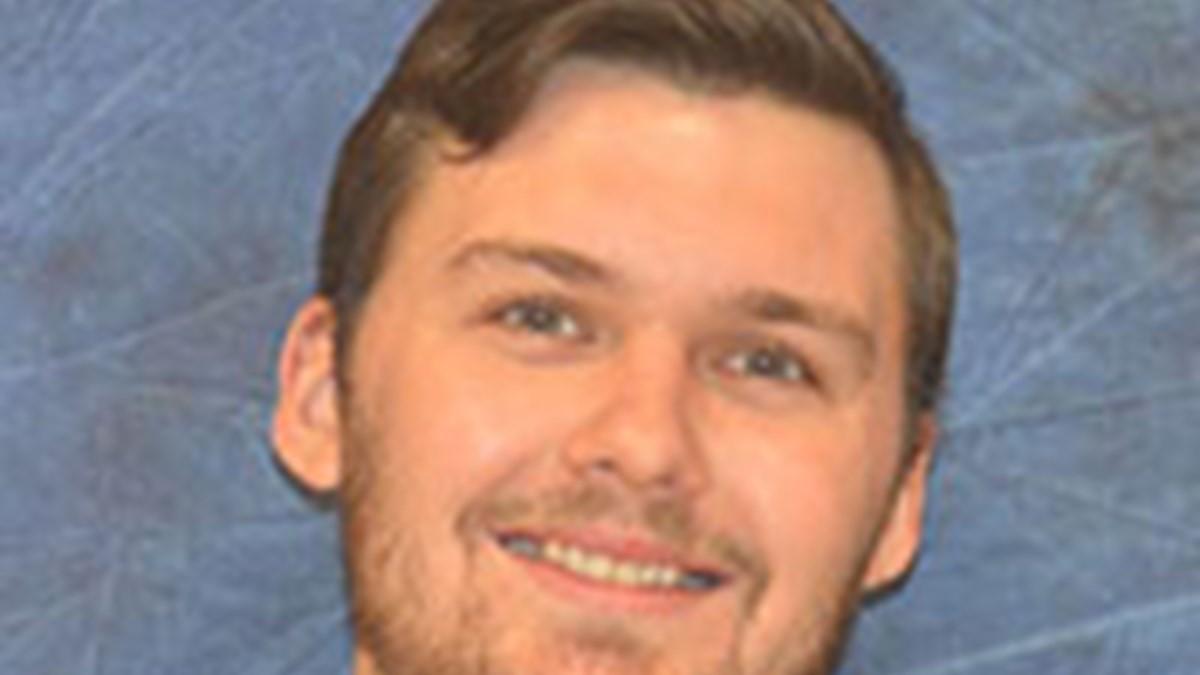 The knowledge I have gained through the AHEC Rural Scholars program will inform my future practice incredibly well.
Hometown:

Lewisburg, WV

Undergraduate Degree:

BS, MD, Wheeling Jesuit University
Dr. Snedegar was born Lewisburg, WV and graduated from Greenbrier East High School; he went on to graduate Wheeling Jesuit University with a B.S. in Biology. Levi then attended WVU for Medical school, where he stood out as a member of multiple programs through the WVU Institute for Community & Rural Health and the WV Area Health Education Programs, including the Rural Community Health Scholars Program. He notes that each of the programs in which he participated have provided incredible training for his career as an MD. 
Now a WVU School of Medicine graduate and a member of the inaugural MATTER Track class, Levi continues his journey into rural medicine as a resident in the WVU Family Medicine Residency Program with the plan to practice in Kingwood, WV upon graduation.