Savannah Adkins
, Psy.D Candidate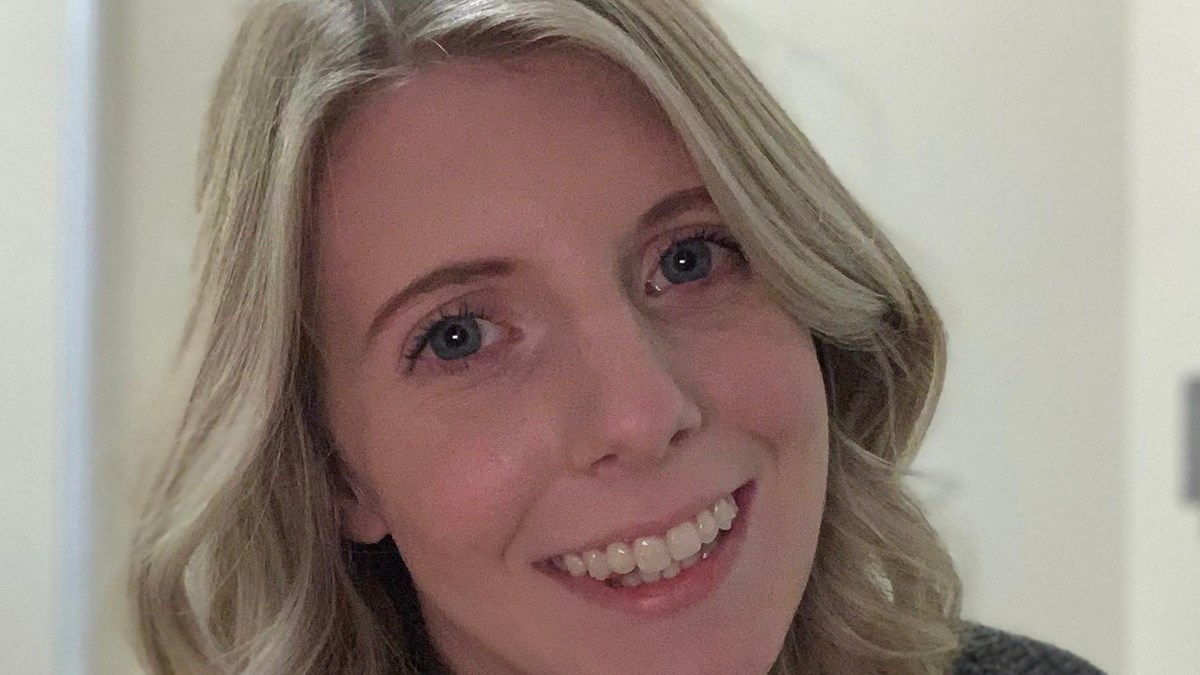 I feel strongly about giving back to the community that raised me and taught me the core values that I instill into my practices today.
Hometown:

Ranger, WV

Undergraduate Degree:

Psychology & English, Marshall Univeristy
Savannah Adkins is currently completing her practicum requirements at the Marshall University Psychology Clinic and a graduate assistant at The College Program for students with Autism Spectrum Disorder. She serves on the Lincoln County Hall of Fame Scholarship committee, acting as a resource to undergraduate students from a rural community as they adjust to college.
Raised in a small, rural town, Savannah witnessed firsthand the barriers to mental health care when living in a rural community. Upon graduation, she aims to lessen the barriers to treatment and ensuring that all persons have access to affordable mental health care. 
She is passionate about advocating for the needs of others and improving the lives of residents within this state, and, most importantly, she feels strongly about giving back to the community that raised her and taught her the core values that she instills into her practices today.
Upon graduation, she hopes to eventually open her own private practice and work primarily with children, adolescents, and families, and eventually creating a mobile option for mental health treatment for those that are without reliable transportation or are located more rurally.