Rachel Zuidema
, DPT Candidate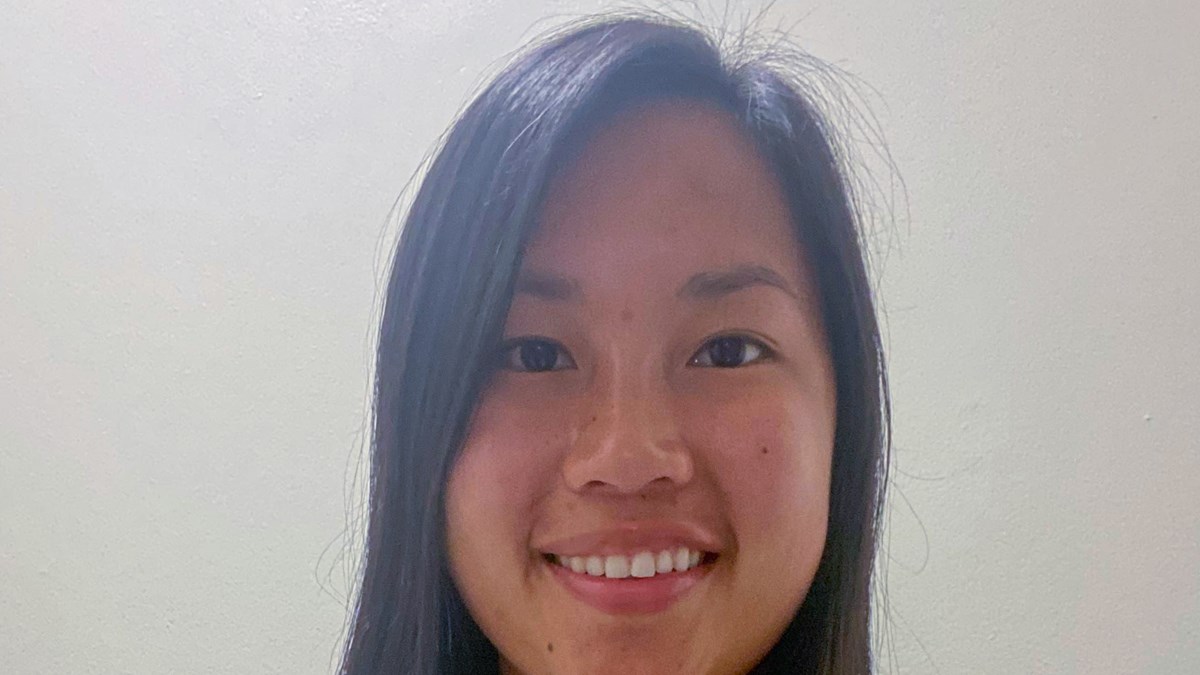 I have witnessed firsthand the barriers those in underserved communities must face.
Hometown:

Inez, KY

Undergraduate Degree:

Exercise Science (BS), Dordt University
Rachel Zuidema is a third-year graduate student at Marshall University School of Physical Therapy. Prior to attending Marshall, Rachel attended Dordt University in Sioux Center, IA, where she majored in Exercise Science with minors in Psychology and Biomedical Science.
Rachel completed a clinical rotation at Jackson General Hospital in Ripley, WV. There, she served the rural community in both inpatient and outpatient settings while working with geriatric, orthopedic, and cardiopulmonary populations. Rachel also serves at the Marshall University Volunteers in Therapy Clinic where pro bono physical therapy services are provided to those who do not have insurance. As a graduate assistant she serves her peers as a tutor for several courses at Marshall University. Additionally, she is researching the implementation of new exercise programs for West Virginians suffering from knee osteoarthritis. Rachel is currently completing her didactic work at Marshall University before attending two final clinical rotations.
Rachel is from Inez, KY, a small rural area with limited access to healthcare. She has witnessed firsthand the barriers those in underserved areas must face, and she commends the AHEC Scholars Program in preparing her to serve rural communities. Rachel completed the AHEC Scholars Program in the Spring of 2022 and will graduate with a Doctor of Physical Therapy Degree in April 2023.