Rudi Safarudin
, PhD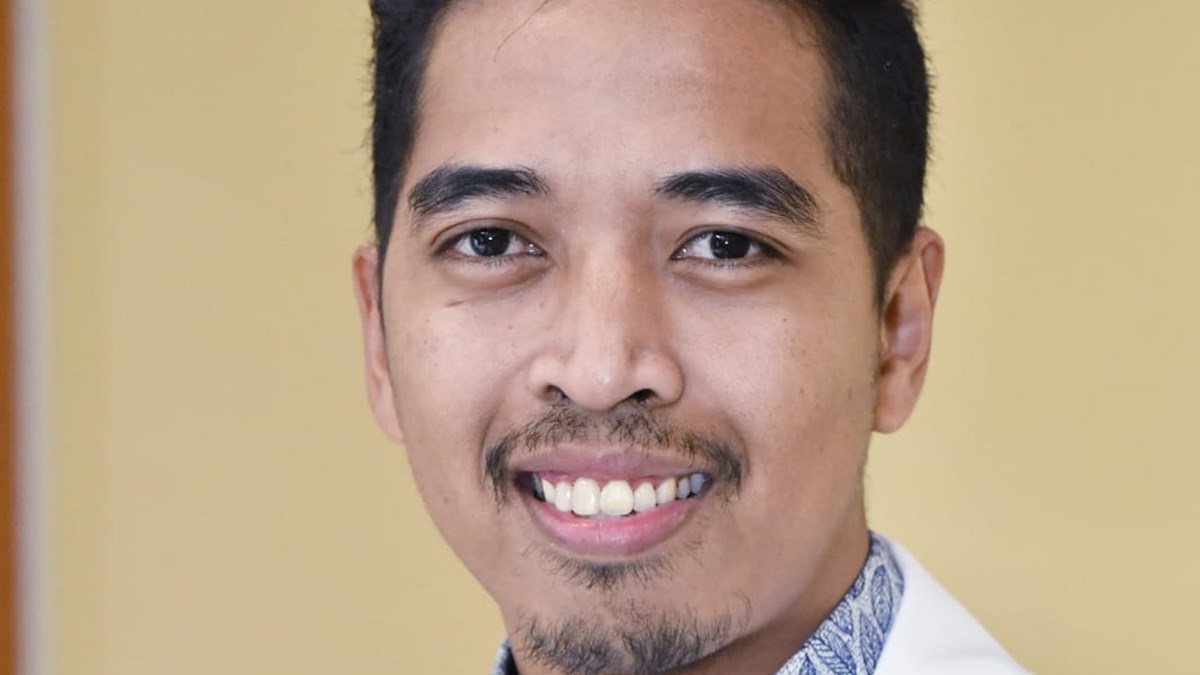 Hometown:

Indonesia

Undergraduate Degree:

Pharm.D, MS Clinical Pharmacy, MS Epidemiology, Hasanuddin University and University of Indonesia
Rudi Safarudin, Pharm.D, M.Pharm, M.Epid recently graduated from the WVU School of Pharmacy PhD in the Health Services and Outcomes Research program and was a Fulbright awardee from Indonesia. Rudi completed all of his previous degrees in Indonesia (PharmD at Hasanuddin University followed by two masters' degrees simultaneously at the University of Indonesia). In addition to being a full-time student, Rudi was a teaching assistant in Dr. Ashlee McMillan's Labs (Foundational Pharmacy Skills and Preparation of Pharmaceutical Products).
Besides teaching, many of Rudi's passions revolve around community service. He participated in events throughout Morgantown and Elkins. These included the skin cancer/lung cancer wellness events and CHOICE 2018 - Community Health Outreach Imaging with Cardiovascular Examinations. Back in Indonesia, he had done health and educational development programs in remote areas for more than six years.
These experiences triggered a curiosity on how health disparity would affect health outcomes. That is why Rudi's dissertation focused on the "Effects of Persistent, Pre-Diagnosis Opioid Use in Cancer Patients on Clinical, Economical, and Survival Outcomes". The WV RCH Scholars Program gave provided additional insight into the factors influencing healthcare disparities (e.g., socio-economic and rural-urban statuses) in West Virginia. It will also expounded on the impact of opioid abuse on the lives of many West Virginians.
Coming from an impoverished family makes Rudi feel grateful for his time in West Virginia, and he looks forward to using the knowledge he has gained in order to give back to the community. For him, acceptance into the WV AHEC Rural Community Health Scholars Program was a dream come true, and he enjoyed developing the skills necessary to identify problems in healthcare and creating the best solutions to help people in need.